We never cease to be amazed by the technological advancements in golf clubs. Gone are the days where simple angle and shape of the club were the determining factors to a successful shot. These days, we are talking about crazy tech, ranging from material engineering to aerodynamic factors to weight distribution adjustability, that will enable you to make that extra yards. The new Callaway Great Big Bertha Driver and Great Big Bertha Fairway Wood are good examples of clubs incorporating advanced engineering.
The Callaway Great Big Bertha Driver in particular, is hailed as a technological breakthrough, designed with an aerodynamic, multi-material clubhead, a next-generation R*MOTO face to enable high ball speeds across the entire face, and an adjustable sliding weight for more dispersion control on-the-fly without losing forgiveness. Well, what can I say? It sounds like a dream club for person like me who can't make the yards. I use a rather ancient Maruman Guinness oversize titanium head with 11.5 loft to compensate for the lack of yards at the tee, so I guess if should I choose to continue this game, Callaway Big Bertha Driver might be worthy of a test drive.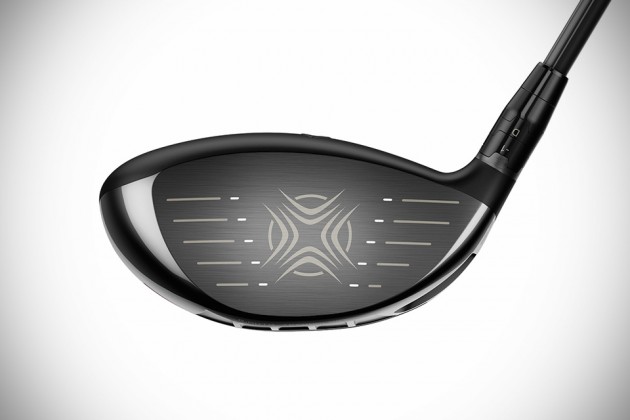 You can find out more about the duo on Callaway Great Big Bertha microsite (or get a quick overview in the embedded video below) and prep yourself for their imminent arrival on August 28, 2015 with pre-order kicking off on August 14 over at CallawayGolf.com. It is worthy to note that Callaway will be offering the new Great Big Bertha a range of stock shaft, as well as a list of aftermarket shafts at no upcharge. Speaking of price, you ought to be prepared to drop a healthy $449.99 for the Great Big Bertha Driver and $249.99 for the Fairway Wood variety.