If your mind often wander off during a meeting, day dreaming about yourself cruising along the Ocean drive in your favorite, drop-top, stick shift ride, well, then the Gearhead Shifter Antique Brass Pen from Bourbon & Boots is the writing instrument of choice for you. The most obvious hint of the pen's auto-inclination is the miniature replica of the 5-speed H-gate gearshift – complete with a shift knob etched with the five-speed pattern – found on manual transmission cars (read: real cars) which, according to Bourbon & Boots, functions just like the real thing – except there's no need for depressing the clutch. Wonder! So, what its zero-sixty speed, you asked? Well, zero cos' it is a pen, dude. So, it is zip, nothing, naught in respect to the speed.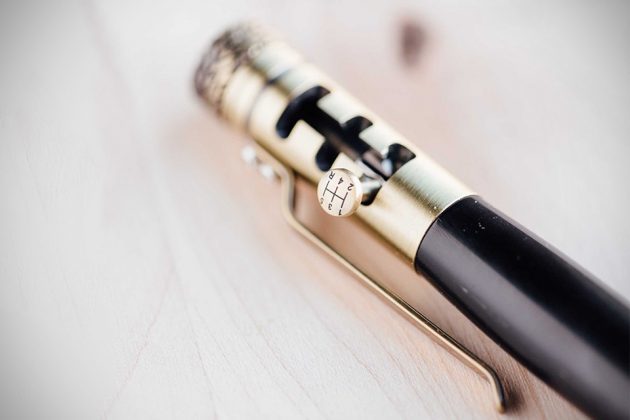 Though so, it is still the pen that will satisfy your addiction to all-thing autos as you day dream about cruising along the coastal highway during your long, monotonous meetings. Additional hints of it is a petrolhead's writing instrument includes a cap that's actually a car tire with real tread patterns and the same authentic tread patterns can be found near the tip too. As a pen, it boasts a body handcrafted out of Indian Water Buffalo Horn paired to the right amount of antique brass and an industrialized crowbar clip, secured to the body with a pair of small screws. Interested? Fortunately, this thing won't cost as much as a car; it will still run you back at $74, which is clearly not your ordinary writing instrument. Available through Bourbon & Boots.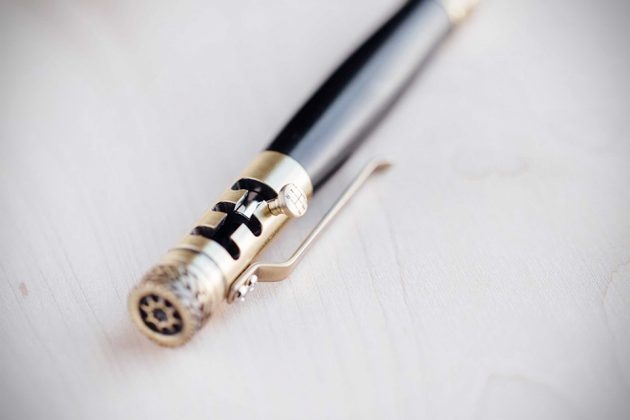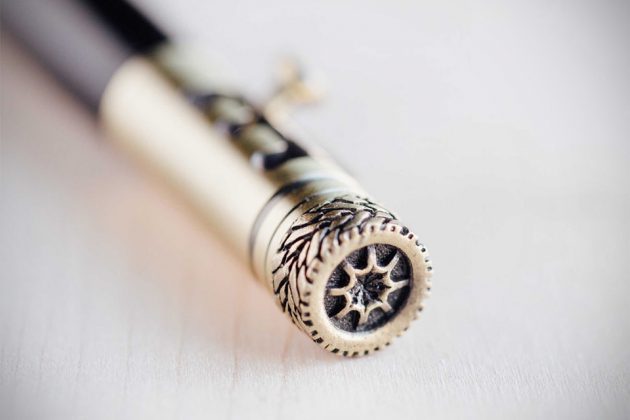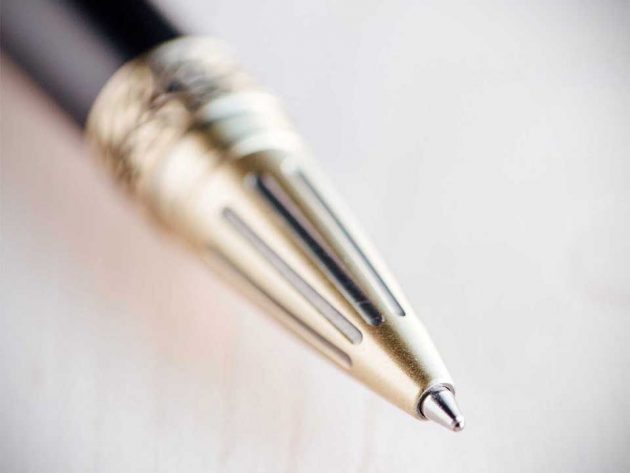 All images via Bourbon & Boots.