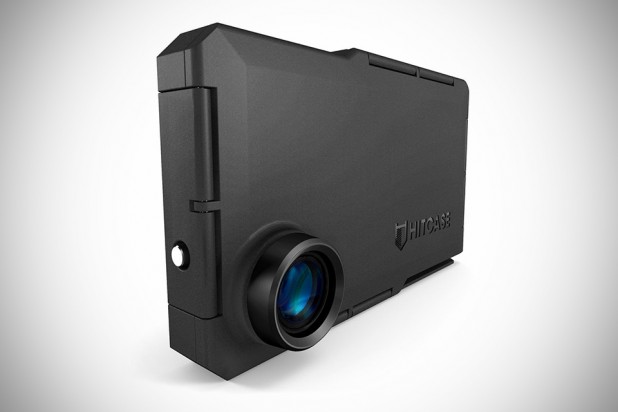 Hitcase & Hitcase Pro for iPhone 5 | from US$tba | www.hitcase.com
still insist on using your iPhone 5 as your point-of-view action cam despite it being extra susceptible to scratch? then, the Hitcase & Hitcase Pro for iPhone 5 for iPhone 5 are just the iPhone case you'll be needing. both cases feature a patent-pending ShockSeal design that promised to shield your iPhone from the elements, as well as from shocks and drops while still allowing full access to the touchscreen, buttons and ports. apart from the obvious protection, the cases also feature Railslide Mount System for mounting the case with your iPhone to virtually anywhere. an one-button tiger release makes for easy and quick mounting while an auto-locking system ensure the case (and the phone) stays where it suppose to be. with the Pro case differs a little from the regular Hitcase with a removable wide angle lens that is said to doubles the field of view of the phone's camera.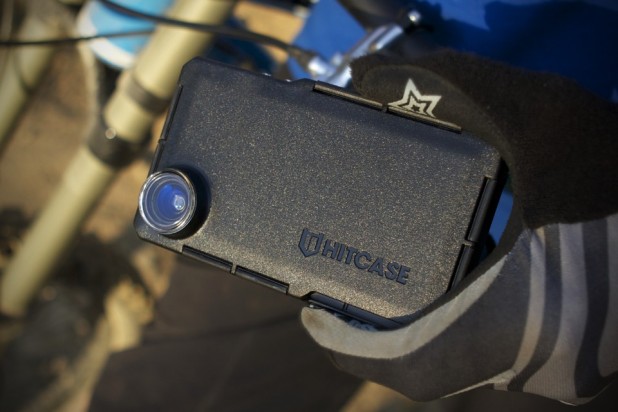 included in the kit are StickR mount for affixing the Hitcase to helmet or other surfaces and a tripod adaptor suitable for standard 1/4×20 thread. a free app, Vidometer, lets you records HD video with a graphical overlay that displays cool data such as speed, altitude, G-Force and among other things, after which the video can be exported with or without the data overlay. both cases will be dropping in from mid-December with prices yet to be announced.