The DeLorean Motor Company, otherwise known as DMC, may had only one model, the DeLorean DMC-12, to its name but this one model has since attained cult status – thanks in part to Back to the Future movies, which saw the car plays a critical role as the 'time machine', and the car's unique brushed stainless steel body. Never mind the fact that the car has ceased production in 1983, a good two years after the first Back to the Future movie was made. It was and still is the car that many fanboys and car enthusiasts desire. Now, here's the fabulous news: you can stop scouring the pre-own car market for one, cos' the DeLorean is officially back in business, well, sort of.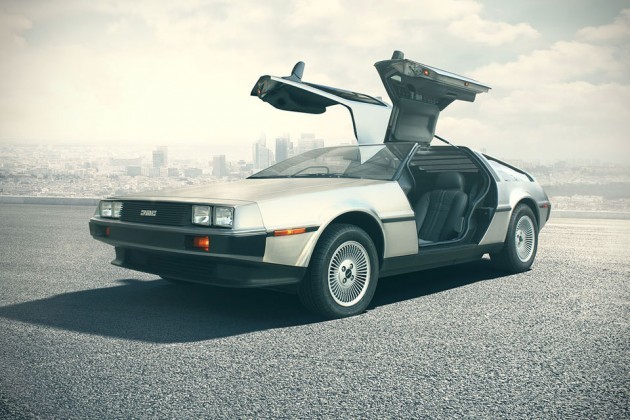 John DeLorean's startup went bust in 82' and also he has pass on since 2005, so the DMC you want to get acquaint with is those that roll out of Stephen Wynne's Humble, Texas facility. It turns out, Wynne has been refurbishing DeLorean since after he acquired the remaining parts and inventory in 1987 and in 1995, he started a separate company which he named DeLorean Motor Company. But refurbishing and servicing existing old DeLorean are all Wynne can do, until now. The laws (in Stateside, that is) has since changed to allow small-scale specialist manufacturers who make less than 323 cars-per-year to by pass the modern test standards set by NHTSA.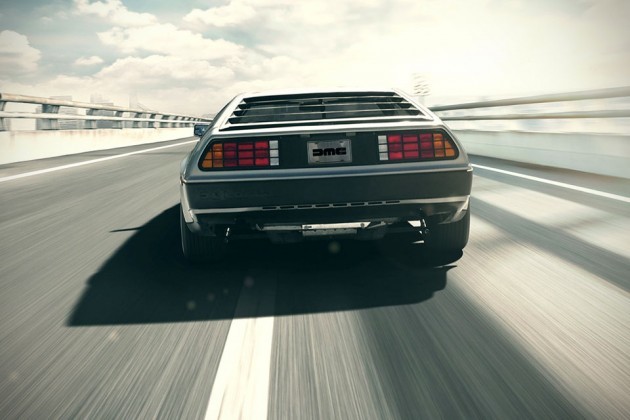 Under the new law, Wynne can now roll out "new" DMC-12 assembled from new old stock parts, OEM and reproduction parts on made-to-order basis. This means that it'd be the DMC-12 you know, complete with the familiar gullwing doors and slitted rear window. So, I guess it is a 'yay'? Of course, it is! But before you go all gaga, the vehicle won't be available until 2017 and also, making time machine out of a DeLorean is still completely fictional. The new old DeLorean DMC-12s are expected to cost between $80,000 and $100,000, depending on the engine the buyers prefer (seriously, you probably won't want the original engine to be in there). Promo video after the break.