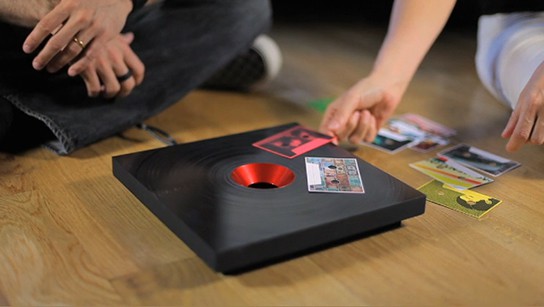 (image credit: i miss my pencil)
remember those days when we used to physically put our music to play? be it a 8-track tape, a vinyl record, a cassette tape or (more recently) CD. with the revolution of digital music, i can't remember the last time i have handled another physical media to play my music. with the physical feel being missed, this guys over at IDEO came up with a working concept to put touches back to your music.
the C60 Redux is basically a music player with loads of RFID readers in it (to be precise, underneath it). the concept, shaped like a square-off vinyl, plays the music associated with the music card embedded with two RFID tags. to play the music, all you have to do is placed the music card onto the C60 platter and the music will start. you are able to place a few music cards on the platter, and it will churn out the music in clockwise sequence.
novelty? perhaps, but if the C60 makes into the market, i want to one. it is true that click and play does get boring sometimes. on top that, i am sure it will put some fun back into listening music.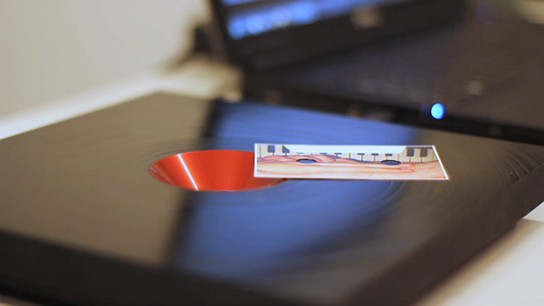 (image credit: i miss my pencil)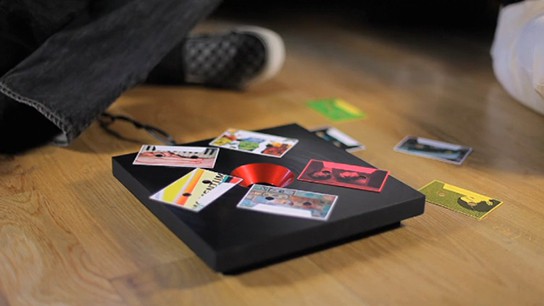 (image credit: i miss my pencil)