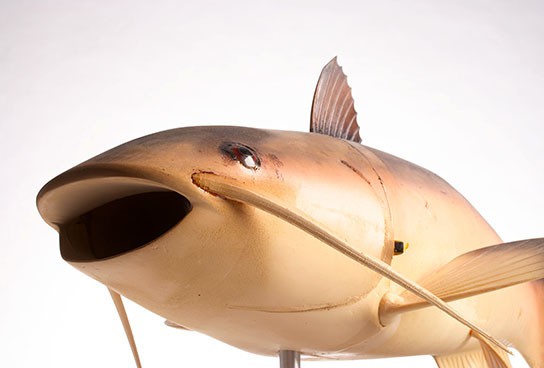 (image credit: United States Government Work) Robot Fish "Charlie" is an unmanned underwater vehicle (UVV)
this is one news that would definitely quench our thirst for real-life spy gadgets. the newly overhauled CIA website now includes link to CIA official pages on YouTube and Flickr, containing historical agency videos and photo galleries.
the videos didn't get our attention as much as the photo galleries on Flickr which includes never-before-seen spy gadget images, along with a bunch of more mundane photos. shown on the photo galleries include standard spy gear such as miniature imaging devices, concealment contraptions, and code breaking machines – which we might have already imagined or seen them in spy movies (as in the concept, not the actual item).
however, there are also more advanced gadgets such as "Charlie", an unmanned underwater vehicle (UUV) disguised as a fish (is that a cat fish?). "Charlie" is a line-of-sight radio control robotic fish that comes complete with built-in ballast and propulsion systems which allow it to covertly swim underwater. who would have suspect a fish would ever spy on them? clever.
another exploration by CIA was the dragonfly "Insectothopter" which is one of the first micro spy drones back in the 70s. according the caption on CIA's Flickr gallery, the Insectothopter "was an initiative to explore the concept of intelligence collection by miniaturize platforms."
these are just a handful being shown which are all part of the history and with the technological advancement of today, one could imagine the kind of super gadgets the agency now possess.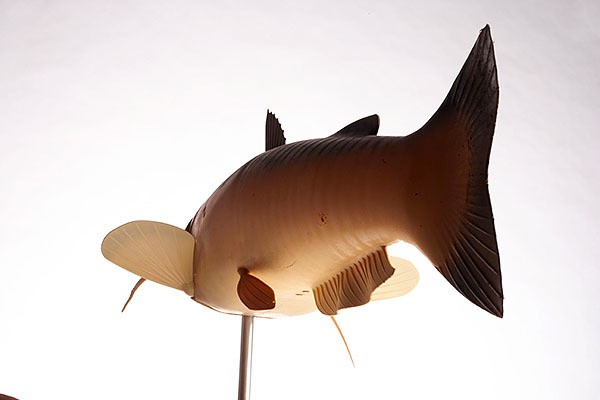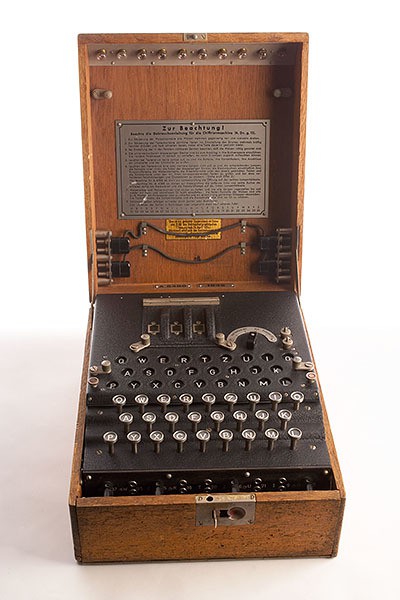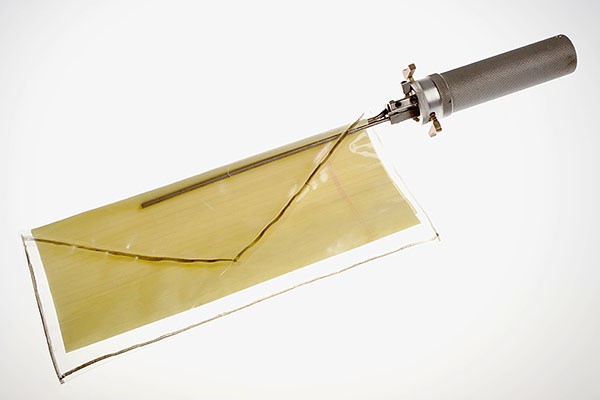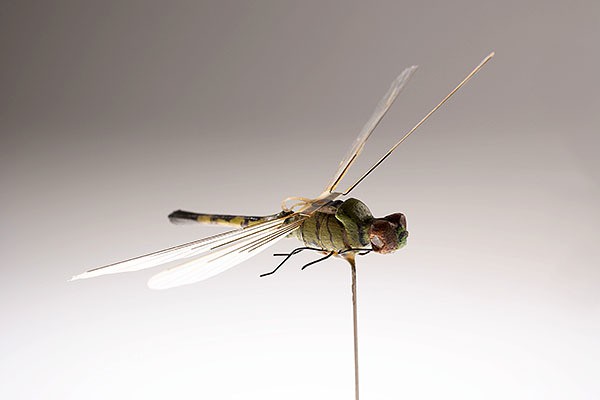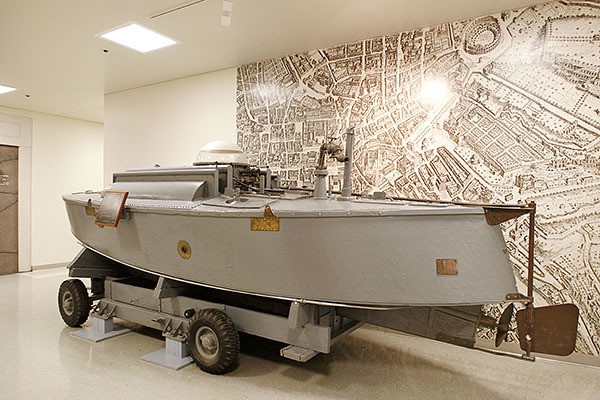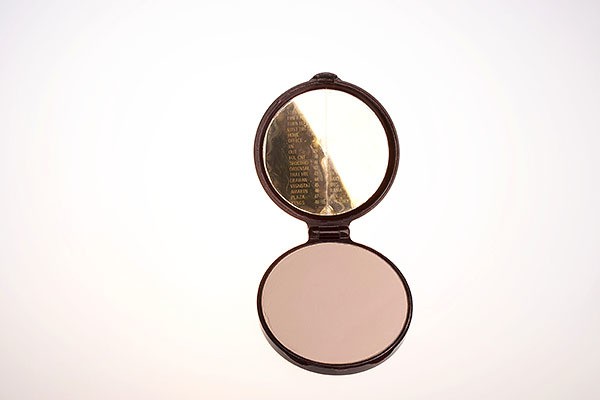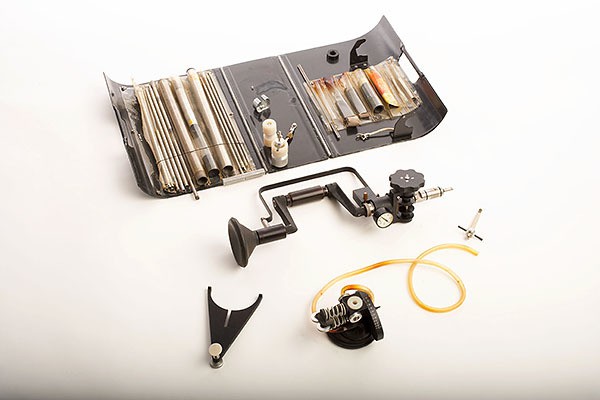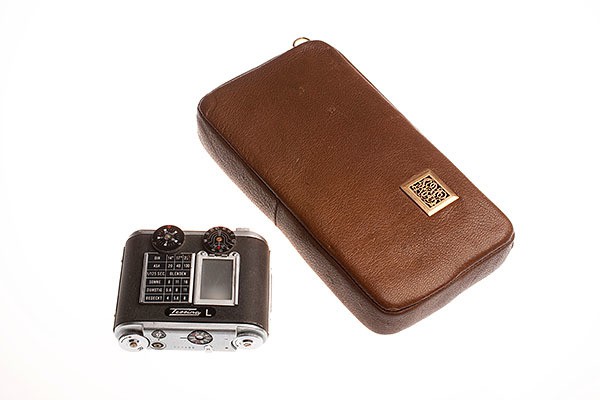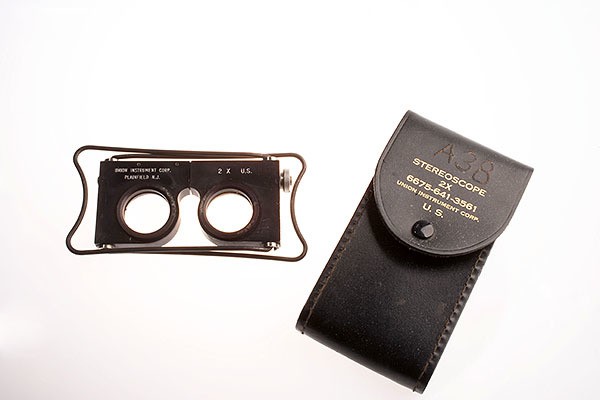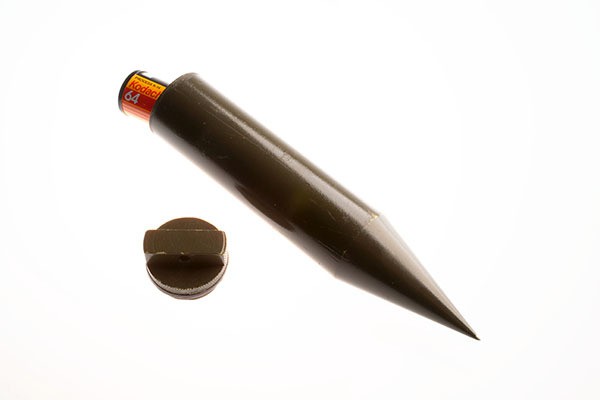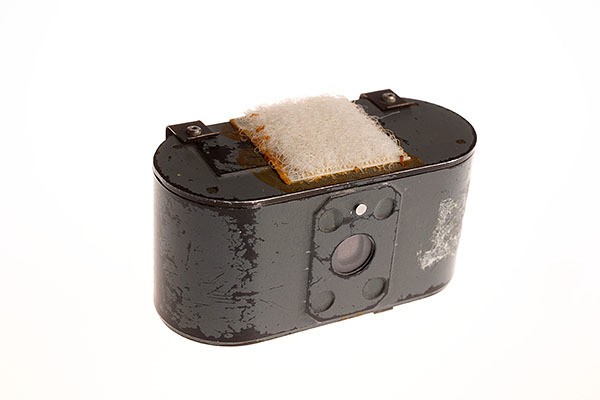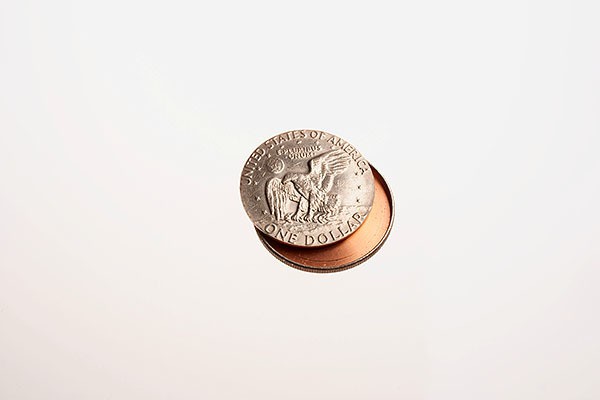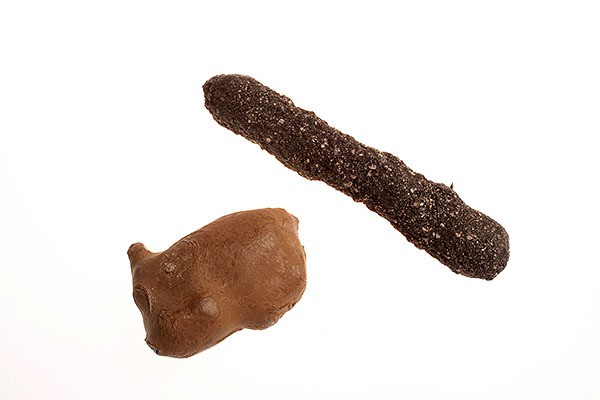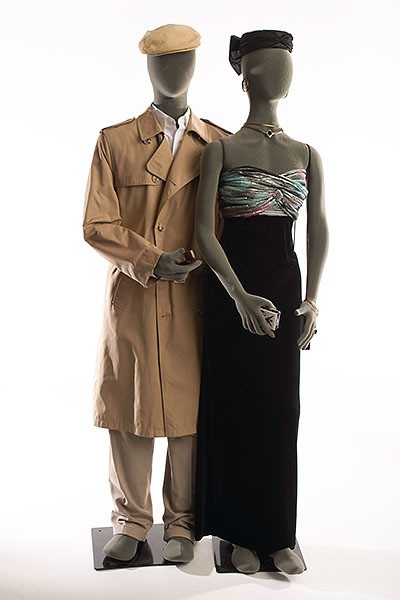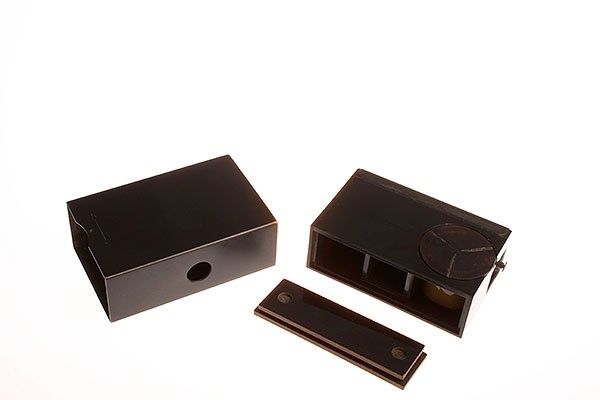 via Fox News