(image credit: Kenwood) Kenwood CLX-70 Sound Dock | US$tbc | www.kenwood.co.jp
Kenwood has joined the iPhone and iPod sound dock market with its new CLX-70 sound dock. this contemporary piece will spot a dock for iPhone and iPod off at side of the speaker, instead of the usual center position. other media players will not be left out in the cold, as the CLX-70 also has an USB port and also a SD card slot for music input.
other features expected of this new kid on the block are FM/AM radio, DTS Envelo Speakers, D-Bass and equalizer settings to suit different music. the Kenwood CLX-70 comes in three different colors and will be available later this month. seriously, we consumers are spoilt for choice. with so many sound docks at varying budgets, we are not lacking of options.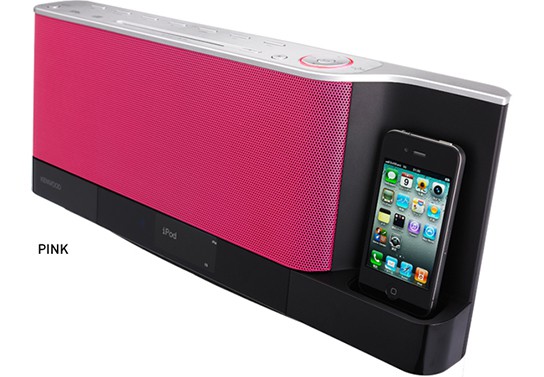 (image credit: Kenwood)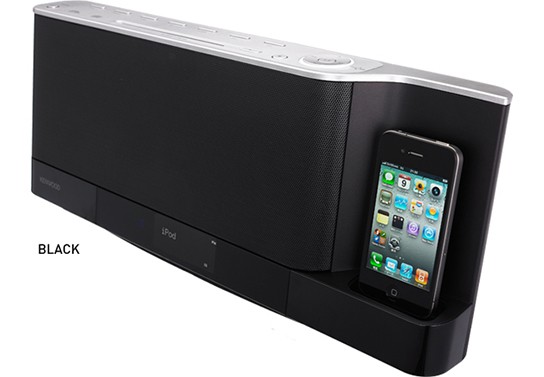 (image credit: Kenwood)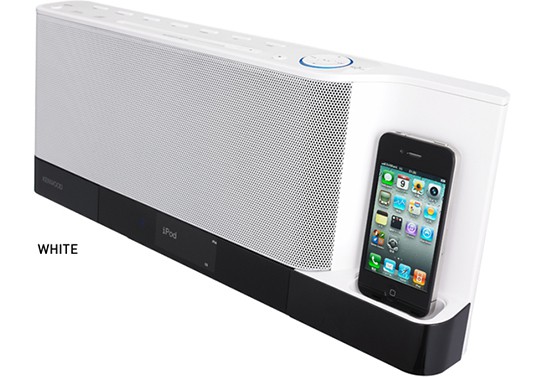 (image credit: Kenwood)
via Akihabara News