We have a feeling the Muzik On-ear Headphones may be a hit in this sharing-obsessed society. Today, we share everything on social media, partly fueled by the ease of sharing with today's smart mobile devices. But as far as music is concerned, Muzik On-ear Headphones aims to make it even easier, by letting you share the song you're listening to on your social networks or adding it to your playlist. Muzik wants to be, as CEO and founder Jason Hardi puts it, the Google Glass for the ears. When paired a smartphone installed with the proprietary Muzik app, you can do pretty much anything without lifting up your smartphone.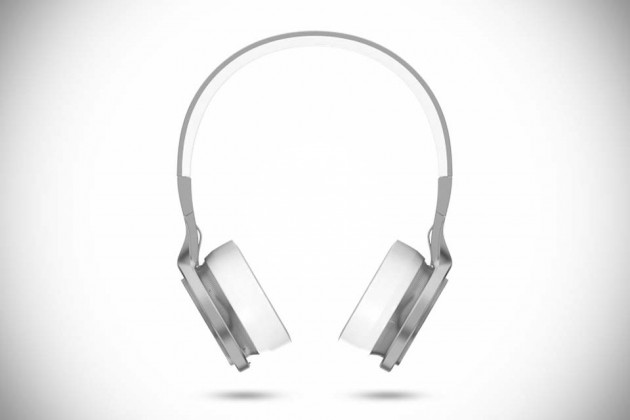 The magic lies in the four buttons found on the right earcup that allows you to save music to your playlist, as well as sharing them on Facebook, Twitter, or if you desire, via Muzik app, all at a press of the corresponding button. In addition to that, it also supports gesture controls, allowing music control such as volume adjustment and changing of tracks, simply by swiping the right earcup. Basically, Muzik makes sharing super easy or adding to your favorite playlist super easy, just like you would today with articles and pictures. The headphones also boasts an onboard accelerometer and proximity sensors for, presumably, features like automatic pausing of music when the audio cans is being removed from your ears.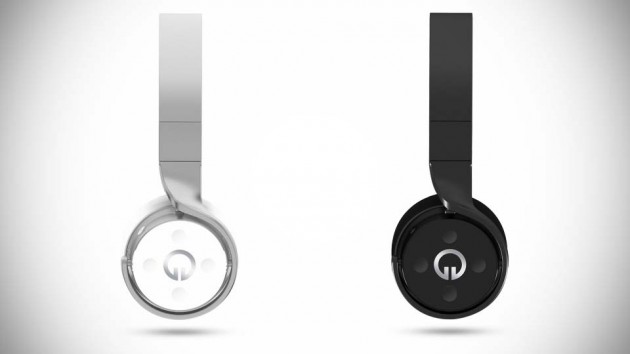 Muzik also promised to deliver high-definition audio output through "studio-quality" 40mm custom dual diaphragm drivers packed into its beautiful aluminum construction. Other highlights include wired or wireless connectivity, built-in rechargeable lithium-ion battery, passive noise isolation, dense memory foam cushions, dual microphones, integrated phone controls and a collapsible design for easy storage and transportation. If you're all up for a sociable music experience, or a personal music listening with minimal interaction with your mobile device, you can pre-order a pair today from Muzik official web for $299, with delivery before the holidays.