With such a multitude of fine designers operating in the 20th century – we're talking your Eames', Jacobsen's and Bertoia's – it is easy to see why so many found it difficult to get a look in. One designer who rightly earned himself a place at the top table of design was Le Corbusier, who was responsible for some of the finest pieces of furniture of the last century.
He was most recognised for his sofas and seats and the understated yet eye-catching Le Corbusier Sofa remains one of the most popular pieces of designer furniture in interior design circles to this day which, considering it was first released back in the 1920s and 30s.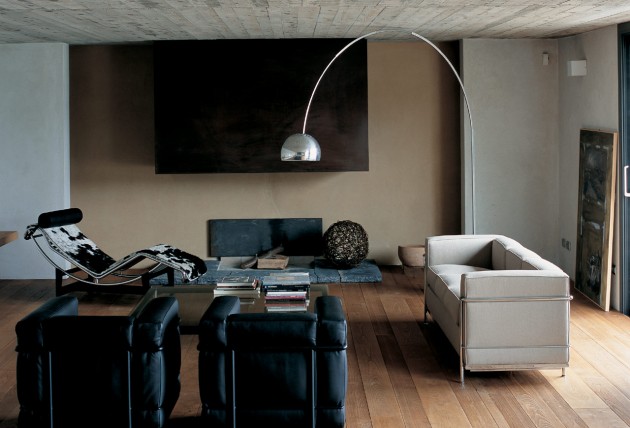 There is no escaping the effortless style of Le Corbusier's furniture and the supreme comfort of both his sofas and chairs really is second to none. Despite being well over three quarters of a century old, his designs have stood the test of time remarkably well and will look perfect in today's contemporary homes.
If you're planning on adding a few pieces of statement furniture to your home over the next few months then you'll definitely not stray too far of the mark by getting your hands on the various different pieces of Le Corbusier furniture there are out there.