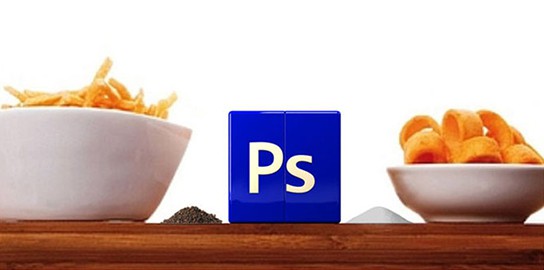 (image credit: Frack Design)
die-hard fans of photoshop will love these. a set of salt and pepper shaker in the shape of the photoshop application icon. photoshop is my life and this certainly looks cool on your dinning table. next i shall cover my dinning table with a table cloth printed with a Mac desktop screenshot. or maybe not.
PS: i still don't understand what dinning and photoshop has in common.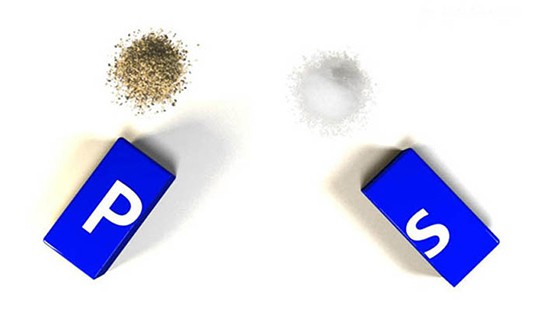 (image credit: Frack Design)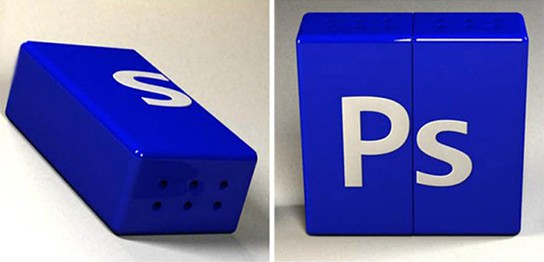 (image credit: Frack Design)
via Core77