it is a known fact that no two persons' ears are alike and therefore, if you really get down to detail (read: being fussy), no in-ear headphones will have the 'perfect fit'. lets just say that we have been 'making do' up to this point, but thanks to the advancements in 3D printing, this 'woe' will be a thing of the past and a NYC-based startup, Normal, is quick to harness the benefits of 3D printing to custom sculpt a pair that will fit your sound holes like a glove. like the Ownphones we have seen recently, Normal enlist the help of a custom app to determine the structure, shape and size of your unique ear holes. all you have to do is to download the app, available for both Android and iOS, and take an image with a coin as the scale and reference, and Normal will do the rest.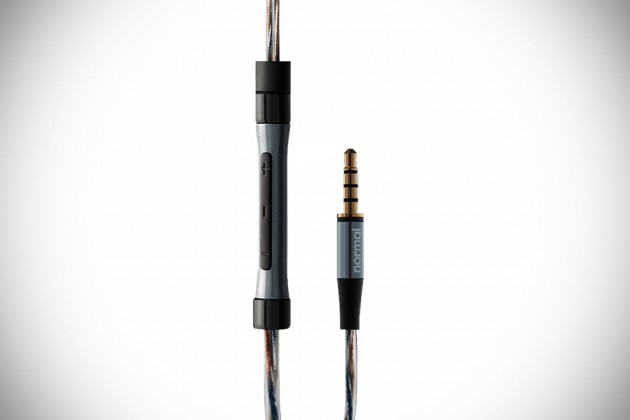 on the spec-side, it has a 14mm neodymium dynamic driver in each earbud, enclosed in a beautiful body made from a combination of UV coated ABS/PC alloy, soft touch-coated ABS, and CNC anodized aluminum, and comes standard with a (also beautifully crafted) three-button remote that will work with any smartphone for music control and answering of calls. its 3.5mm plug is gold-plated for improved conduction of sound and being custom earbuds, you will also be given the liberty in the choice of color. each pair of custom 3D printed earphones comes with a customized, laser etched carrying case for storage and transportation too, you know, for the added measure of personalization.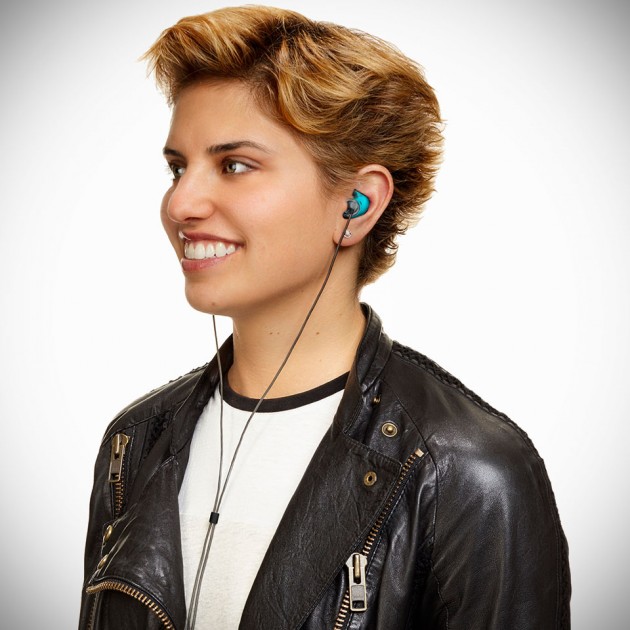 for $199, a pair of the Normal Custom 3D Printed in-ear headphones can be yours in as little as 48 hours. no crowdfunding here, which is a nice change. Normal wants to take it straight to you and if you happen to be in NYC, you can even drop by the shop and see the 3D printers in action, and of course, get your very own personalized earbuds sculpted right there and then. keep going for a pretty amazing and interesting introduction video of the Normal app.