It looks like gaming is a phenomena that no businesses can ignore, even for those seemingly unrelated businesses. How else do you explain why there are hotels that are 'gamer-centric'. Earlier this year, we wrote about the world's first gamer-centric hotel, The Arcade Hotel in Amsterdam and now, as it appears, another hotel, or rather a hotel chain, is hopping onto the bandwagon to please traveling gamers. Are there really so many folks who travel to somewhere else to play games in their hotel rooms? Anywho, the hotel chain in question is pentahotels, who have already differentiate itself as hotels with a stylish and comfortable setting – starting with room keys collection at the designer bar, where guests can also choose to pick up a drink, if desired.
There's no conventional hotel reception over at pentahotels, which is some refreshingly unique and to top that up, the hotel chain creates a club feel by throwing in designer furniture, a billiard table, pinball machine, Playstation 4 game console, as well as free WiFi in the lounge for guests to chill out. Now, the pentahotels, which has 28 hotels across seven countries on two continents, is upping the game, like literally, by transferring its game/lounge concept into the individual hotel rooms which it calls PentaPlayerPad. I don't know how many will choose to hole up in a hotel room when they travel, but I am sure a setup that packs football tables, Playstation 4 game console, or pinball machines, will certainly make me consider cooping up in a stylish accommodation.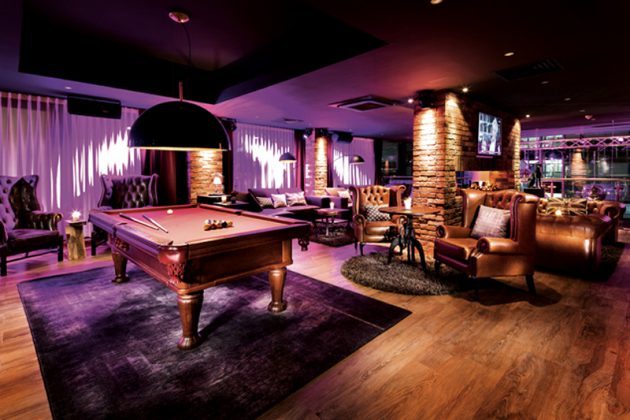 That's not to mention that occasional hunger will be taken care by room service that offers tasty club sandwiches, fresh pizza and the hotel's classic "pentaburger" and night owls will be glad that pizzas are available 24/7. pentahotels's Managing Director, Alastair Thomann said in a press release that the company is working to equip more rooms with gaming consoles and "similar gadgets." The company hope to have all pentahotels outfitted with PentaPlayerPads by 2017. But for now, avid traveling gamers will have to travel to Brussels, Liège and Paris if they want to a go with the PentaPlayerPad. You can learn more about pentahotels at the hotel's website.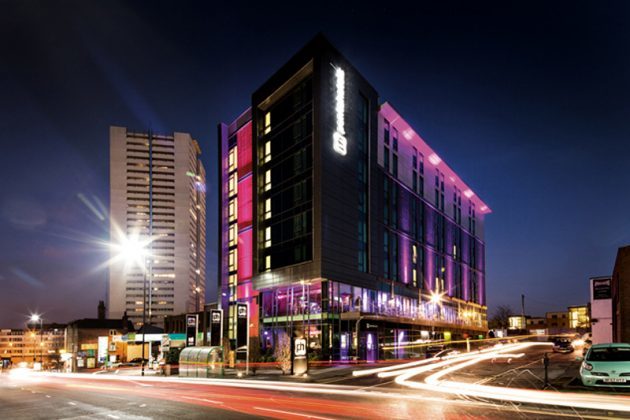 All images courtesy of pentahotels.