You know how sci-fi movies depicts fellow humans going to space and landing back on Earth in rockets and not splashing into the sea in capsule? Well, it looks like mankind is indeed making that progression. SpaceX is one of the private space transport services company that not only successful land the a rocket back on land as foretold by sci-fi writers and films (though, unlike Jeff Bezo's Blue Origin, reusability is still not checked on its list yet). Last Friday, the company logged in another milestone. This time landing the Falcon 9 rocket on an autonomous droneship, named "Of Course I Still Love You" (note: a real name, not a joke).
And mind you, the 14-story tall rocket did not just left the Earth atmosphere and zipped back to Earth just to prove it can land on a tiny dot floating wobbly on the surface of the ocean; that rocket was actually used to transport a Dragon capsule with supplies destined for the International Space Station. After it completed the delivery, it return to Earth, but seeks out its ocean-faring landing platform instead of solid ground.
This was not SpaceX's first attempt to land on a tiny spot on the sea; previous attempts did not, as you may have guessed, turn out well. However, it was a success last Friday and thus, it was not just a milestone for SpaceX; it was a milestone in mankind's advancement in space travel technology. Take at the graceful landing in the embedded video below.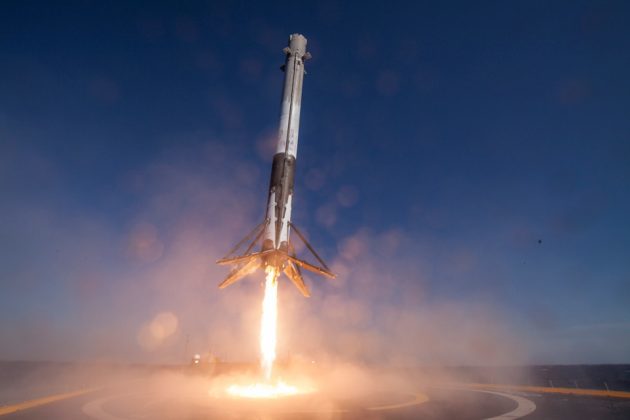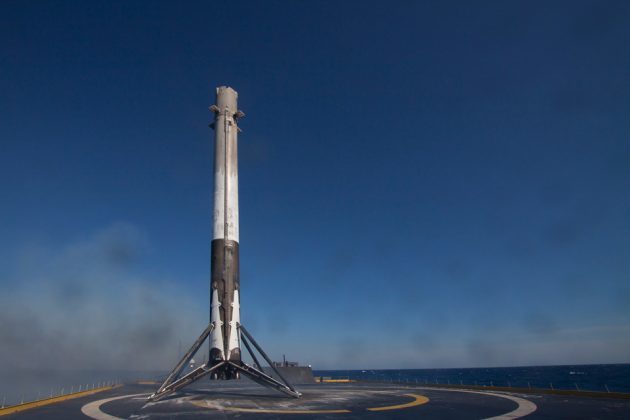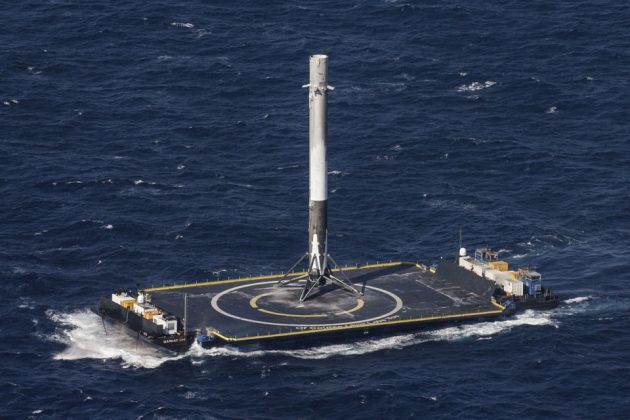 Images courtesy of SpaceX
via Engadget