According to The Eco Experts, there are approximately 2.22 million smart homes in the UK. Rapid technological developments have seen smart homes surge in popularity in recent years, with the scope of their capabilities broadening all the while and more and more high-end products coming on the market. But what exactly are they, what benefits do they offer and how are they set to shape our future? Read on to find out more.
What is a Smart Home?
A smart home is where numerous devices and household appliances can be controlled remotely – whether that be from another room or even when the user is in another location entirely. These devices are all linked via an internet connection, offering plenty of added convenience, improvements to our quality of life, and a reduced environmental impact.
Typical Features of a Smart Home
Examples of smart home devices include heating systems that can be set to fall in line with your living patterns, voice-activated appliances, lighting that operates via sensors, and security systems that can be monitored 24/7, even when you're not at the property.
And there's no doubt that smart homes have opened up ample possibilities for tech professionals and hobbyists, who can use boards and modules to build their own smart hub and configure it to suit their needs.
Further Benefits of Smart Homes
• Helping to fight climate change: There is a huge societal focus on limiting our environmental impact and addressing the issue of global warming, and smart homes can help us to achieve that. The likes of flush-saving systems are reducing wastewater from our toilets, while energy-efficient lightbulbs make for a greener planet (not to mention lower household bills).
• Assisting the elderly: Monitoring and alarm systems can allow those of an older generation to remain in their homes for longer, too, as they can be linked to relatives, carers, or emergency response teams who are on hand to help if something is not quite right. There are also voice-activated devices that can provide a means of entertainment for those who may suffer from impaired vision and would struggle to find and operate a remote control.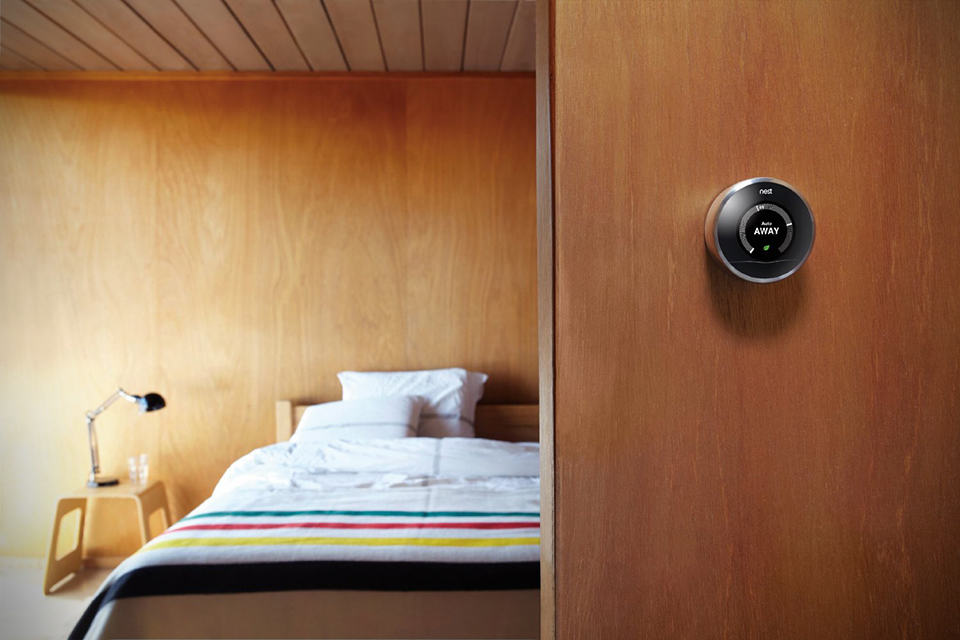 What Will The Future Hold?
The rate of technological advancement means smart homes are surely set to become even more innovative in the coming years. It could be that robots are developed to such an extent they are able to assist with household tasks. Meanwhile, appliances will become even more intelligent – learning from your habits and using that information to pre-empt the choices you might make.
The full extent of the future influence of smart homes remains to be seen, but there's no denying they're set to play an even greater role in the way we live our lives.
Featured image: Pixabay (Pixaline).