Remember Sonder Design's dynamic e-ink keyboard that's capable of displaying app-specific layouts? Well, this revolutionary Apple-ish looking keyboard has yet to see fruition (it is still taking pre-order for $199, btw) but already, it has gotten the attention from the Cupertino tech giant, Apple. According to the report, Apple is keen in the technology Sonder Design has developed and negotiations are ongoing. What exactly is being discussed is not known, but looking at Apple's history in recent years, acquisition is a possibility (I mean, what else, right?).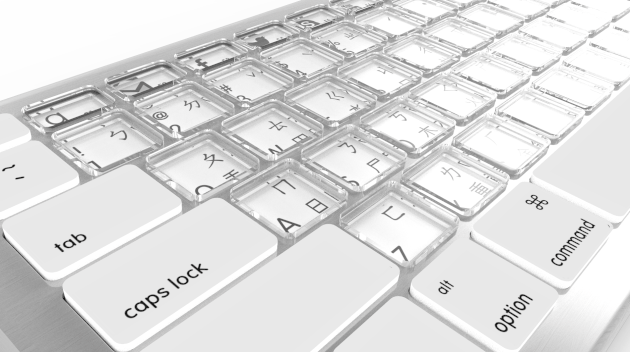 Since the passing of Jobs, Apple, under the helm of Cook, hasn't really seen anything revolutionary – unless you consider the trash can Mac Pro and a headphone jack-less smartphone are innovations. No offence to fanboys (and Apple and myself. Doh!), the Mac Pro looks awesome but it ain't no revolutionary per se and neither was eliminating the age-old but still robust headphone jack. And the latter isn't courageous either. If you have been following Apple's development in recent years, they have been acquiring rather than developing from the ground up.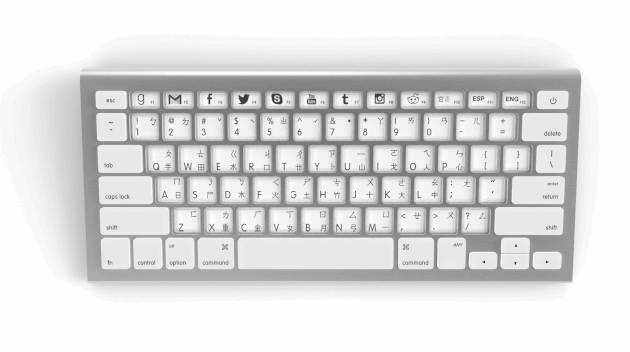 In business standpoint, that makes a lot of, well, business sense, but it somehow detracts from what Apple once was. I guess that's how the way it is going to be going forward. Like I said, it makes business sense and the fact that you need not splurge on costly R&D is in itself a huge boon. Sonder Design, on the other hand, could use a little financial muscles to realize the keyboard much quicker. Anyways, the news surfaced last week and since then, there's no further details of the progress of the talks. However, we believe an acquisition is imminent and if so, soon we could be seeing dynamic e-ink keyboard being part of Apple's products such as iMacs and MacBooks.
Here's the demo:
Images courtesy of Sonder Design.
via PetaPixel