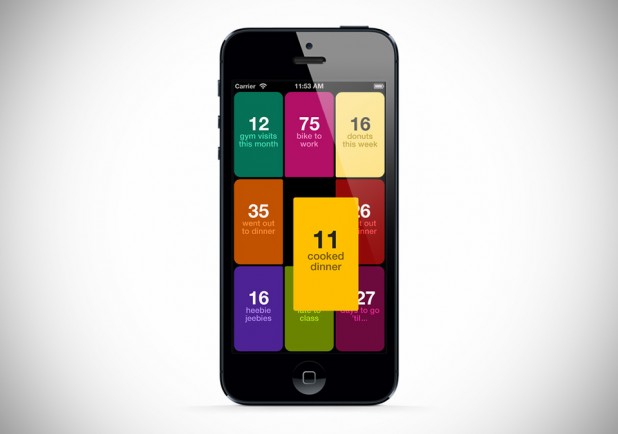 Bean – A Counting App | US$0.99 | countonbean.com
they say if a person is good with numbers, chances are, he or she can deal with life better. we suppose this probably don't quite count these days as there are way to many things that we need to keep track of these days and as such a handy app like the Bean – A Counting App by Small Planet Digital could help us from being consumed by the very numbers that we depend on. to be honest, it took us a while to figure out what this app was all about but then we realized the concept behind is really simple: the Bean just helps you to cope with counting in a fun, intuitive way. excellent for those who wants to keep track of how many cuppa they had this week or how many times have they took the train for this month et cetera. instead going through the length (yes, we said 'length') of jotting it down on a notebook or entering it into your Notes app,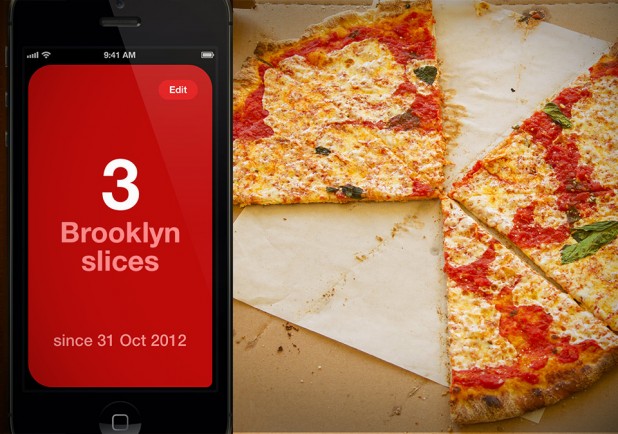 the Bean offers you fun, customizable boxes on your touchscreen that you could label and start counting away. features include customizable counters with colors and names, pinch to zoom in and out, tap and hold to rearrange the counters to your liking, get rid of a counter by flicking it off the screen and most importantly, it syncs with iCloud so that all your counting will be backed up. the Bean – A Counting App is available now on iTunes/AppStore for just $0.99.