2019 has been the most successful year for Virtual Reality and the respective headsets so far. By donning a VR headset, the user enters a whole new world where there are endless possibilities. Consumers can enjoy enhanced shopping experiences and students enjoy more engaging ways to gain insight into their courses. This is all in addition to the most obvious reason for the headsets – gaming.
There is no doubt that more and more game developers are seeing the vast benefits of VR; with everything from video games from Nintendo to online casino games at RoyalVegas CA having the potential to benefit from Virtual Reality. So many expect more to come in the next year, as the price of head sets become more affordable. And with that in mind, it would be prudent to keep up-to-date with the best VR headsets that are currently on the market.
Oculus Quest
We kick things off with a VR headset from one of the leading names in the sector. Oculus has established themselves as one of the top dogs in the industry. And, their Oculus Quest headset is our pick for a standalone device which everyone will find useful yet enjoyable.
The Quest is the option of choice for those who don't want to have to buy things such as an expensive gaming PC to enjoy virtual reality. What you get with the Quest is a superb VR experience, which is powered by a Snapdragon 835 processor, and there are no cables required.
We're big fans of VR devices which don't rely on anything else to power them or to make the experience enjoyable. And, of course, we're fans of a well-priced headset too, and the Oculus Quest ticks that box as well.
Valve Index
Based on experience alone, the Valve Index is very much in a league of its own. Now and then, a device will come along and change the direction of travel, and that's what the Valve Index has done. It's next-generation VR at its finest.
As well as having the most extensive field of view around, with unbelievable visuals on demand, the high refresh rate is a crucial component. The Valve 'knuckle' controllers add to the experience too, as they're able to track every finger's movement.
As you would expect, the price of the Valve Index is steep, but you must pay for quality. It's worth the money, if you can afford it, and is the perfect headset to own if you only plan to use it at home. You will also need a PC with a high-end GPU too, which is worth considering.
PlayStation VR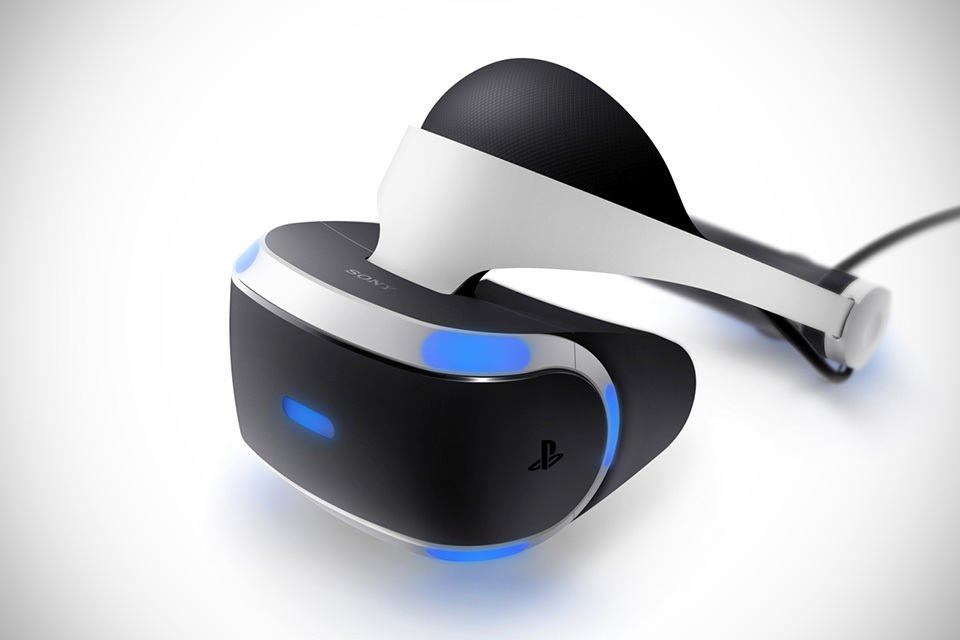 We wanted to include a console virtual reality headset in the list because VR can ultimately breathe new life into gaming in this area. Virtual reality can, and will, transform gaming forever, and more console players are taking an interest.
The PlayStation VR headset is affordable, which is crucial, especially as players will need to own a PlayStation 4 to run the device. However, we see at as more like adding to what you've already got, more than bringing something utterly new to the table in this instance.
With Sony well and truly on board with the PlayStation VR, you know the game library is going to be right up there with the very best. And, while it may not have the power of other devices on the market, it does impress, and more than holds its own against rivals headsets.