So it is official. The Cognac Gaultier 1762 is officially recognized by the Guinness World Records as the oldest cognac sold at a public auction. This bottle of antique spirit was acquired by Poland-based specialist in rare spirits and collectibles Wealth Solutions in 2014 at a sale organized by Bonhams Fine Art Auctioneers & Valuers in New York City. The 252-year-old spirit remains unopened until October 2015 when it was decided by the management board to create a watch with it. A drop of this vintage cognac was drop into the watch made by independent Swiss watchmaker Armin Strom.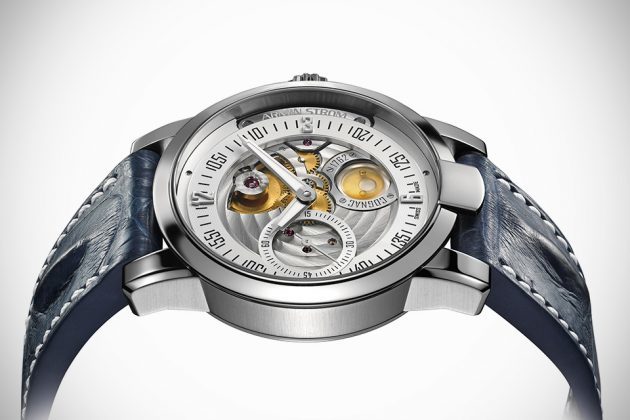 Affectionately called Cognac Watch, it is the first Swiss mechanical watch to ever had a drop of alcohol amongst the watch's inner workings. For what purpose, you ask. Well, we have no freaking idea. Perhaps, for the cool factor, besides, the watch looks pretty awesome. Anywho, according to the official words, the timepiece and the capsule to hold this superbly old alcoholic beverage were the brainchild of Armin Strom's chief horologist, Claude Greisler. 40 of such exquisite examples are made in stainless steel, 18K rose gold and titanium and were all snapped up in an exclusive resale event prior to the official launch at the Baselworld on March 20, 2016.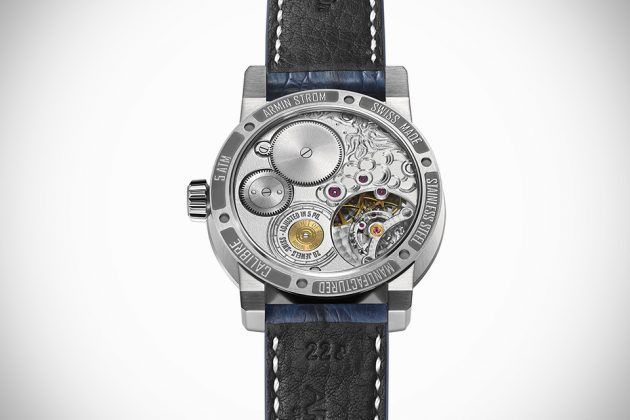 However, it is not until recent days that Wealth Solutions actually premiered it in Poland itself, at Warsaw, and announced to the public of the cognac's mark in the Guinness World Records. We have no idea how much was each of those alcohol-infused mechanical timepiece, but that doesn't really matter, does it? As all have been spoken for. But, not all hope is lost as Wealth Solutions is continuing to push out new watches under its Spirit Watches line and the next to pop up in the market is a limited edition Rum Watch, also a Swiss timepiece, that has a drop of Harewood rum hailed from the year 1780. If you are up for it, head on down to Wealth Solutions' Spirit Watches page to find out how you can secure yourself a pair.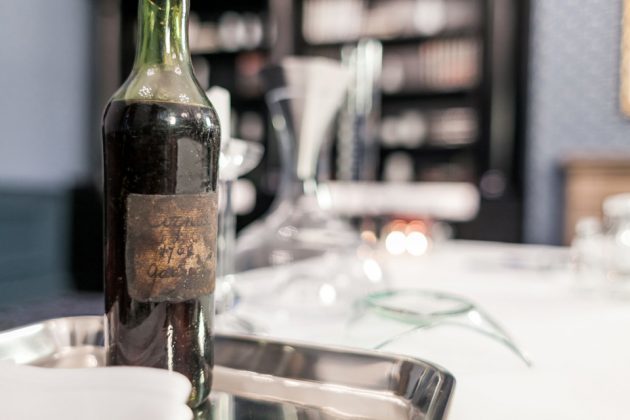 Images: Wealth Solutions and Guinness World Records