Fitment has always been a nagging problem with in-ear headphones, or earbuds and with wireless earbuds, it brings about yet another problem: battery life. There's case/portable charger to resolve the latter, but it is done at the expense not being able to use it. The ELWN Fit wireless earbuds, created by former Apple engineers, claims to solve these two problems with today's wireless in-ear headphones. For starter, it comes with a crazy number of fitment options – 180 fit options in all – right out-of-the-box. We are talking about four types of ear tip with three sizes, three ear tab types – also in three sizes, and two types of ear hook in three sizes. With the fitment options, you'd be hard pressed to not find one combo that doesn't fit your sound holes.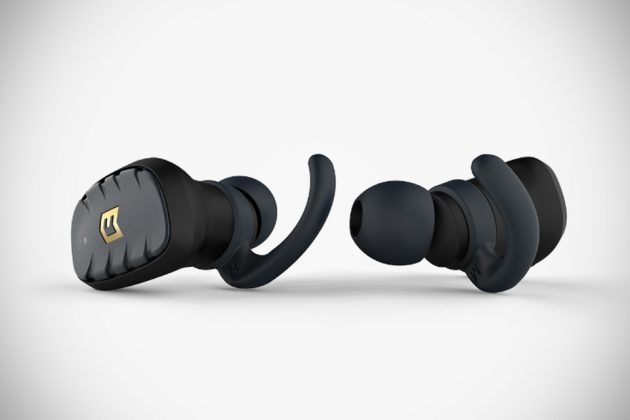 As for charging, instead of setting each earbud into a charging case, ELWN has a patent-pending Infinity Band charger that connects both earbuds for charging and the 'band' with the battery pack goes around the back of your neck, much like a spectacle strap. With Infinity Band, ELWN Fit is the first wireless earbuds that can be charged while being used. All told, Infinity Band provides ELWN Fit with over 6 hours of additional usage on top of the earbuds built-in battery's 3-hours runtime.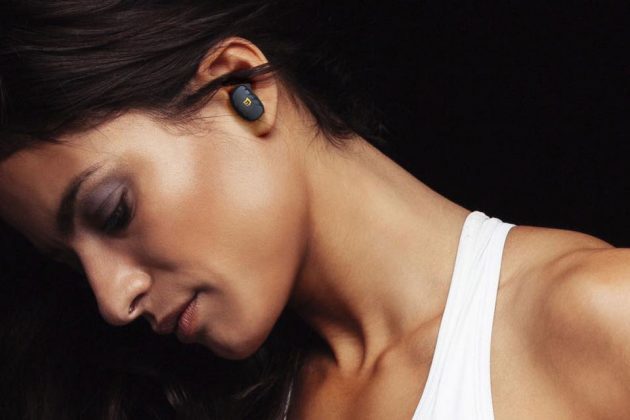 Other key features include built-in microphone for crystal clear calls, IPX4-rated water resistant construction with SoX Touch Coating, advanced Bluetooth chip set with CVC aptX technology and specially engineered 6mm micro dynamic drivers that promised to deliver CD-like quality audio. ELWN Fit Wireless In-ear Headphones is set to hit Kickstarter on July 12, 2016, or in less than 10 hours, according to the countdown timer on its official website.
All images by ELWN.