Although the old adage goes, "The clothes make the man," your choice of eyewear can also make or break your look. A new pair of specs is the perfect way to update your look without breaking the bank. With this spec-tacular guide to designer eyewear, ensure your sartorial superiority remains in tact.
Cruise Control – Porsche
Their exquisite craftsmanship and premium engineering which makes Porsche such a highly regarded name transcends into their magnificent eyewear collection. Made from the finest materials, think innovative design coupled with a timeless flair.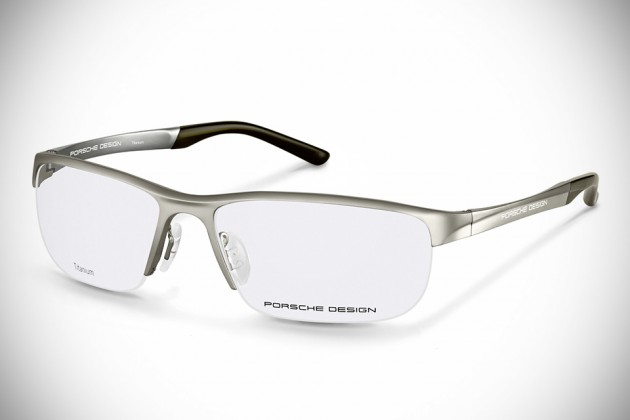 Fine Line – Armani
Fashion powerhouse, Armani have recently relaunched their eyewear collection proving that they are once again a force to be reckoned with in the sartorial stakes. For unsurpassed Italian craftsmanship and stylish flair, choose from the vast array of Armani Glasses – think sleek styling, minimalist designs and exquisite designs – bellissimo!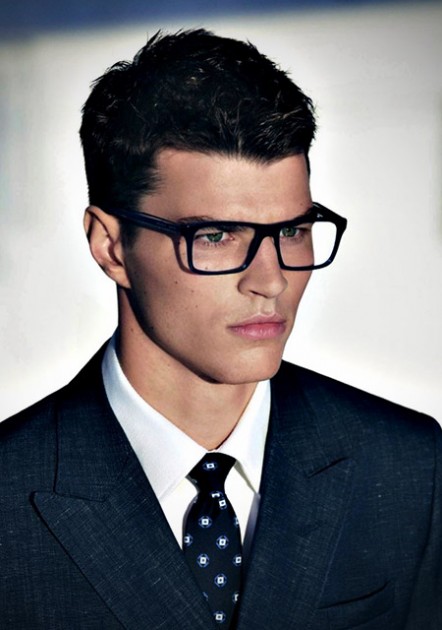 Geek Chic – Oliver Peoples
If you want glasses with a vintage twist coupled with sleek modern materials then Oliver People's classic frames are your go-to eyewear collection. Oliver Peoples' is synonymous with American vintage styling and harks back to the Warhol-esque era. Their collection of eyewear features an exciting array of colors and charming shapes which ooze timeless sophistication.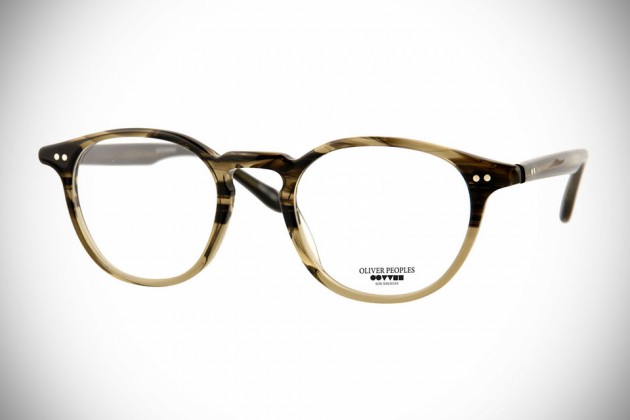 Haute Couture – Tom Ford
Tom Ford's stunning collection of eyewear is a unique blend of exquisite design coupled with maximum comfort, fit and durability. Just like his garb, Ford's innovative vision penetrates his eyewear collection resulting in an eclectic mix of frames with signature look championed by Colin Firth in Ford's A Single Man.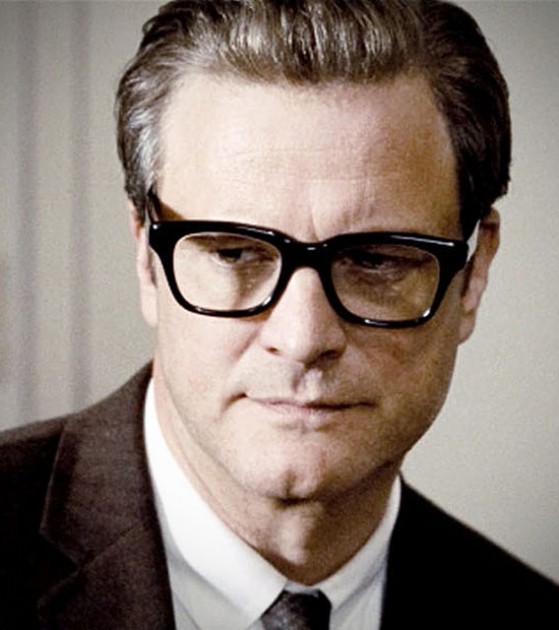 This article is contributed by Rebecca Jones. You can follow her on Twitter @ms_jones419