For every gear, there is always a more exclusive (and often pricier) version out there, you know, for the willing ones to splurge on. When it comes to photography, the same holds true and such is what the Fujifilm X-T1 Graphite Silver Limited Edition Globe-Trotter Kit has to offer: a lavish camera kit geared at Scrooge McDuckian globetrotting photographers. While there are ridiculously priced cameras to keep your insatiable appetite for the expensive in check, this Fujifilm and Globe-Trotter collaboration takes on a more complete approach by kitting you up with all the necessary gear to get you started with the Fujifilm X-T1.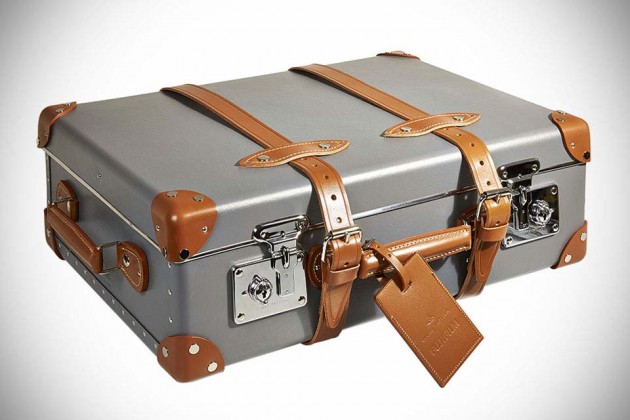 The kit includes a custom Globe-Trotter trolley case, handcrafted on "original Victorian machinery" at the luxury leather brand's workshop in Hertfordshire, England, and comes packed with a Fujifilm X-T1 Graphite Silver Edition body, a range of "hand-picked" Fujinon lenses, a vertical battery grip and an EF-X20 flash unit. It even has dedicated slots for a set of lens filters and a leather pocket for an iPad Air 2, which btw, is included in the package too. Yes. You heard that right. It comes with an Apple iPad 2, complete with Globe-Trotter and Fujifilm logo engraved on it, for transferring and sharing your photos via WiFi, naturally. And that's the 21-inch trolley case.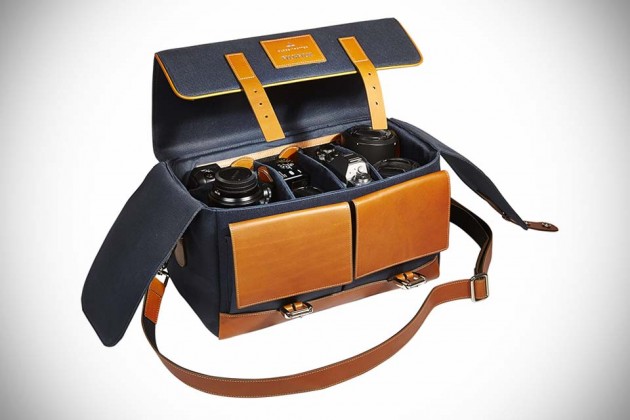 As a thoughtful gesture, the Fujifilm X-T1 Graphite Silver Limited Edition Globe-Trotter Kit also includes a handmade Day Bag for lugging along the kit when you decide to venture further to beyond your hotel or perhaps, yacht. The Day Bag is made of nylon and leather, and boasts leather straps, internal dividers, and is naturally, Globe-Trotter-branded. And oh, the trolley case is lockable and comes with its own bespoke luggage tag. Well, not that you will be checking it in, but it is a nice touch, or should we say, it is kind of expected since you'd be shelling out €11,500 for the entire kit. Yup. That's right. A whopping $14,000 is what you are looking at if you want own the Fujifilm X-T1 Graphite Silver Limited Edition Globe-Trotter Kit and that's not including the money you need to drop to fly to Harrods at Knightsbridge, London in the U.K., where it is sold exclusively.