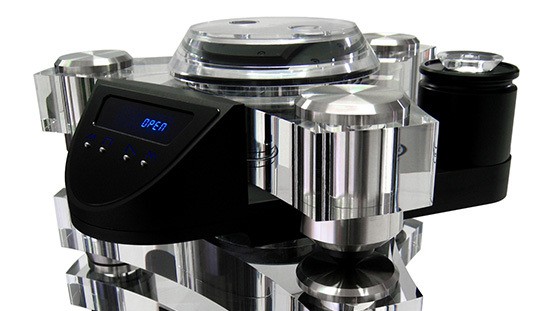 (image credit: Metronome Technologie) Sonneteer Morpheus Music Server | approx. £50,000 | www.metronome-technologie.com
it is hard to believe that at this age of digital music, there would be any CD player going around, not to mention one that cost a whopping (approximately) £50,000. new from French firm, Metronome Technologie, is the Kalista Ultimate SE CD Transport – a top load CD transport which features the Philips CDM12 PRO 2 pickup mechanism with custom modifications and a new clamp.
wow. unbelievable. not the specs, but the price tag. then again, there are some who still swear by cassette tapes today, so why not the Compact Disc? for those who have extremely, ultra, super-duper deep pockets and swear by CD technology, this is the one for you.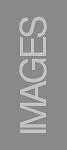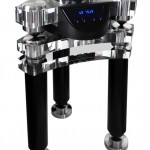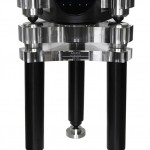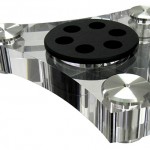 via BornRich