When we talked about privacy with gadgets, we often think to secure our mobile phones, but when it comes these modern technology, pretty much everything is at risk and that includes the much trusted and used laptop. Well, if you considered yourself paranoia, we think it is high time your laptop should be secured as well and the Librem 13 from independent laptop maker, Purism, might be a good place to start. As the number in the model name suggests, it is a 13-inch laptop (13.3" to be exact) and is described by Purism as a laptop computer "built chip-by-chip to respect and protect your privacy, security, and freedom."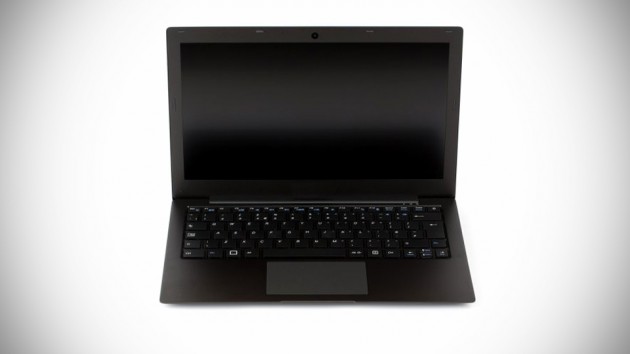 Touted as the world's first high-end laptop that protects you, Librem 13 runs off a little known open-source OS known as Pure and comes preinstalled with popular Mac and Windows-compatible software, including web browser, email, graphics, drawing, word processing, presentation, spreadsheet and media player, so that your secured and private lifestyle will not cause your life to be disconnected from the rest of the world.
But why the open source OS? Purism explains "the reality is that unless every aspect of your kernel, operating system, and software applications are free/libre and open source, there is no way to know that your computer is truly working in your best interest." The OS boasts a host of privacy protecting features including Privacy Badger, HTTPS-Everywhere, and strong encryption. With those, privacy, security, and freedom comes standard, not options, which will save end users the hassle of keeping up to date with security best practices.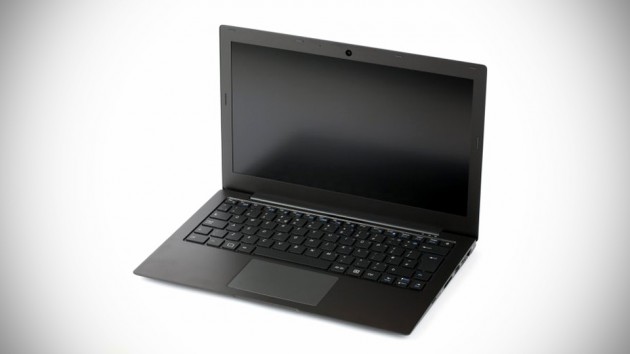 On the hardware aspect, it uses hardware that requires no binary blobs in the kernel and there is even kill switches to let you 'kill' the wireless, camera and microphone when they are not in use, thereby preventing anyone from exploiting your laptop's hardware to listen on or watch you.
Other spec-sheet details include a Full HD display, 2.2GHz Intel i5 processor, Intel Irish graphics, up to 16GB RAM, up to 1TB HDD or 1TB SSD, a 46 Wh lithium-polymer battery for up to 8 hours of usage, three USB 3.0 ports, HDMI output, RJ45 network port, wireless n, multitouch trackpad, 720p camera, HD audio, a full-size keyboard, SDXC card slot and of course, a headphone audio jack. All these are wrapped in an unassuming black aluminum enclosure that minimalistic and stylish at the same time. And oh, it is rather thin too, measuring just .70 inches or 17.78 mm at its thickest point.
Want one? Librem 13 Secure Laptop by Purism is currently being crowdfunded at Crowd Supply, where early backers have a chance to pre-order one for as low as $1,449. Ok, maybe it is not that cheap, but if security is your prerogative, I guess a slight premium should be totally justifiable. If all goes as planned, you should be receiving the unit in September 2015.