When you are promised with next-generation flagship graphics cards, you are likely to expect next-generation price points too (read: expensive), but it seems like that doesn't applies to NVIDIA new flagships, the GeForce GTX 1080 and GTX 1070. Announced on the day ahead of the largest BYOC (Bring Your Own Computer) gaming events, DreamHack, happening at Austin Convention Center, the pair of graphics cards are obviously geared towards gamers and packs 8GB of next-generation GDDR5X graphics memory technology from Micron. There's a catch here though; the next-gen memory is only found on the 1080 model and not the 1070. We are not surprised at all as there's no reason for 1070 to outperform the one true flagship, right?
Regardless, NVIDIA's chief claimed both GeForce GTX 1080 and GTX 1070 will be faster than the company's previous generation flagship, the GeForce GTX Titan X, which cost $1,000 when it was first introduced. NVIDIA said the new GTX 1080 "delivers 2x the performance and 3x the efficiency of Titan X." And how much cheaper are we talking about? Well, you are looking at $599 for the GTX 1080 and just $379 for the GTX 1070. And in a customary move, NVIDIA also touted some new features, which among them, is the Ansel Technology that is said to allow gamers to stop in-game scenery "with the ability to pan around in the environment a full 360 degrees," Forbes reported.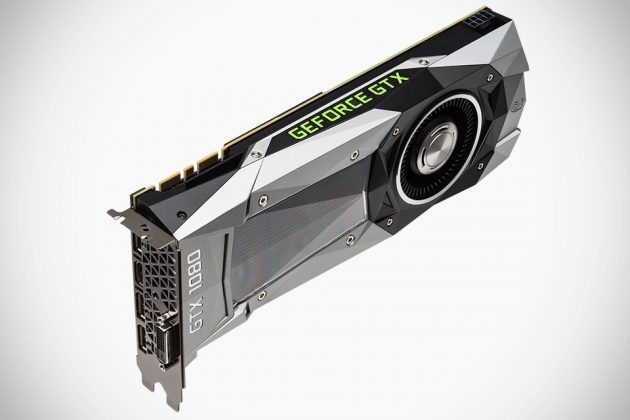 In addition, gamers will be able to add filters and other visual effects, as well as capture screen shots. Though those the game capture tool will only be available on supported games. We have no idea why would anyone, much less gamers, want to do that, but I guess these days, gaming takes on a life of its own and being able to do those stuff like you would be real life photos make it more immersive, or something along that line. But one thing for sure, graphics cards of near future, apart from having more power, will be 3D and VR-centric.
The NVIDIA GeForce GTX 1080 will hit the shelves starting May 27 priced at $599 and the Founders Edition is tagged with a $699 sticker. As for the GTX 1070, Founders Edition will be available starting Ju 10 for $449, while custom boards from partners will start at $379.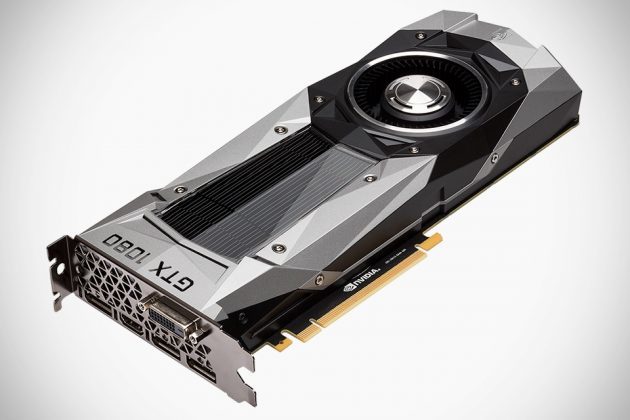 Images courtesy of NVIDIA.