haven't been doing much lately, been busy formulating for my 'official' website. however, i managed to get a D.I.Y. light tent done (which is something i have always wanted to do) based on the guide in Digital Photography School. disclaimer: i don't have a SLR, plus i am not good with camera but i must say the light tent saves me plenty of time from editing on photoshop. for the interior, instead of using strips of blister board as recommended, i am being more 'extravagant' by cutting out a windows on a piece of vanguard sheet so that the side is now in one piece without any seams. however, my stock vanguard isn't long enough for this big box. this resulted in a seam at the photography area. check out my version of the light tent below with the photo samples. pardon me for it's filmsy look – it is filmsy – the carton box suffered quite an ordeal while in the process of being converted into a light tent 😀
the sample of the photos were taken for a LED lights blogsite, which is being maintained by me 🙂 you can check out the blogsite HERE or by clicking on the photos.
and here are a couple more of the 'results' with a little cropping and exposure adjustment with photoshop: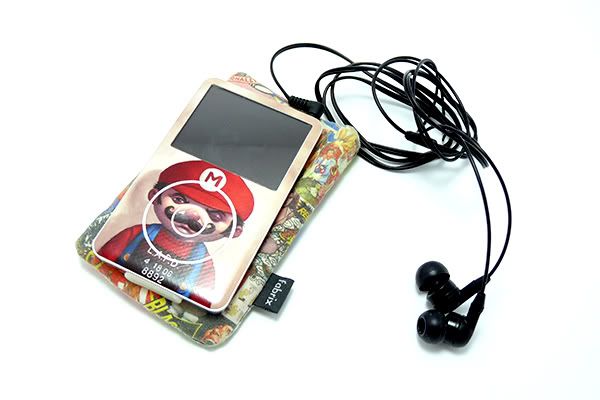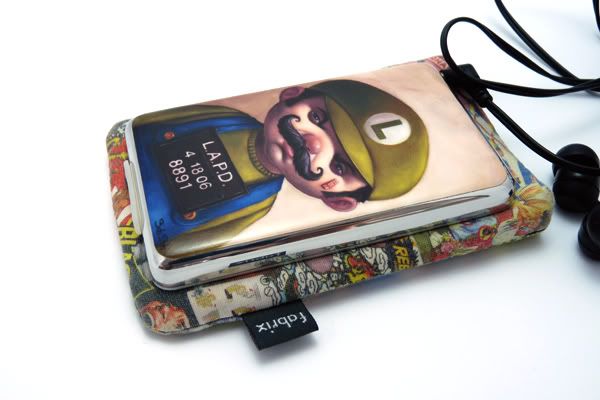 pretty neat huh? no more using the lasso tool or pen tool and painstaking cropping the unwanted background out. that's good news. info: that's my lovely iPod classic with my all time favorite Gelaskins. photos taken with Panasonic Lumix DMC-FZ28.