And we thought we have solved our too many remotes woe, then home automation comes along. If this sounds like a problem you are facing, then Savant Remote might just be the answer you have been looking for. Savant Remote is a universal remote that covers all your entertainment and home automation needs, and it is one heck of a looker too. Designed by award-winning design studio Ammunition, leverages on both hard buttons and high-resolution touchscreen to enable control over 380,000 of today's most popular entertainment devices.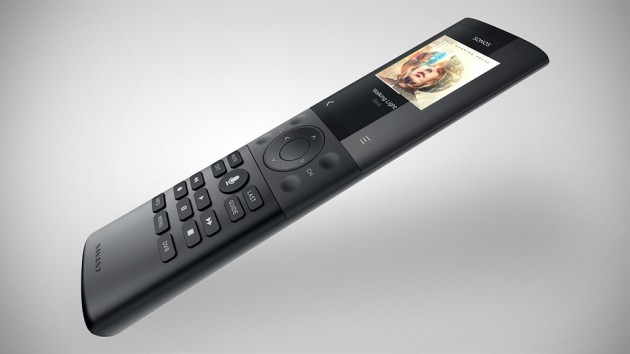 It uses both Bluetooth and WiFi to let you control anything, including Savant Lamp Control, without the need for line of sight. Savant Remote does not work alone; it is part of an entertainment package that also includes Host and Blaster. The former is the gateway to communicating wirelessly with your home automation devices and the latter, takes charge of your home entertainment gadgets like set top box, receives and can be placed, hidden away in closed cabinets. In addition to buttons and touchscreen menu, users can also choose to use voice for control.
"Users can simply say "FOOD NETWORK" to watch their favorite channels, or "APPLE TV" when they want to browse for a new movie. Homeowners can also use voice controls to activate their own Savant scenes, like "RELAX," which could cue up a mellow Sonos playlist and dim the lights, or "GOODNIGHT," which would turn everything off."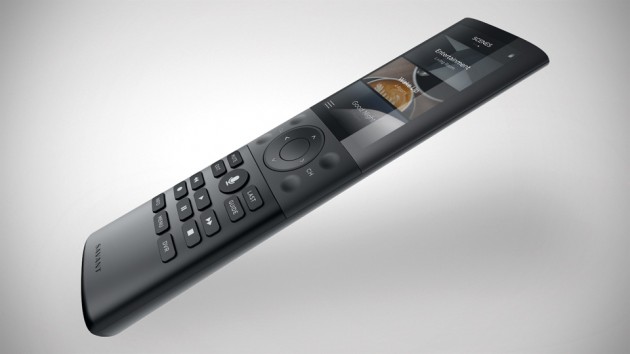 Savant Remote is family-friendly too, allowing each household member to personalize the remote to his/her usage habit and should you have guests in your home, you can let your guests experience the convenience of the remote but with limit access. In this way, you will have peace of mind that Bob won't be freeloading on your paid porn channel, or mess around your home automation setup. And it has app support too. Called Savant App, it features Savant Instant that will ease the pain of setting up even if you are clueless about the specific model types or model numbers.
Savant Remote + Host entertainment package is set to hit the market this December (in time for Holiday season, Savant said) for $499. The aforementioned Lamp Controllers will also be available as a separate unit, priced at $99 a pop.