It is said that music helps to ease us to sleep better than counting sheep, but wearing headphones or in-ear headphones while sleeping will only induce nightmare than a good night sleep. This is where Kokoon, the world's first sleep sensing headphones, comes in. This sleek, low-profile audio cans not only playback music to coax you to sleep, but it is equipped with EEG sensors to pick up your brain activity and using these data to adjust the music setting, such as the volume, according so the audio does not disturb your sleep if it senses you're drifting off.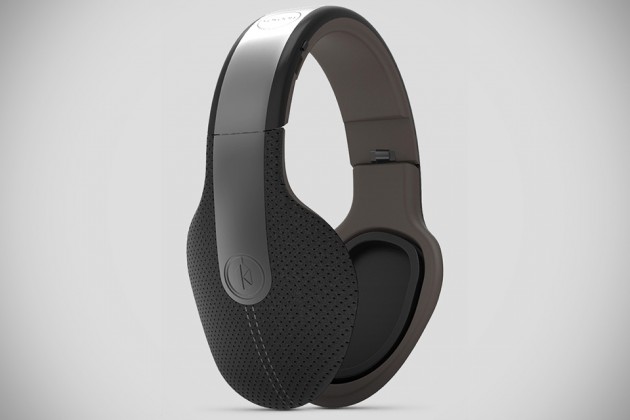 The audio cans boasts both active and passive noise cancellation to keep disturbances out, thus further ensuring you get a sound sleep. Unlike regular over-ear headphones, Kokoon is purpose-designed for use when in bed, hence the ultra low-profile. Furthermore, it features soft, breathable ear with cool gel cushioning to extended period of wear without inducing discomfort which would otherwise defeat the purpose. Once you are safe and sound in your dreamland, Kokoon's EEG sensors continue to monitor your brain activity and works with a companion app to monitor your sleep patterns. Over time, it learn your sleep habits and suggest ways to improve on it if you weren't getting the best out of the rest.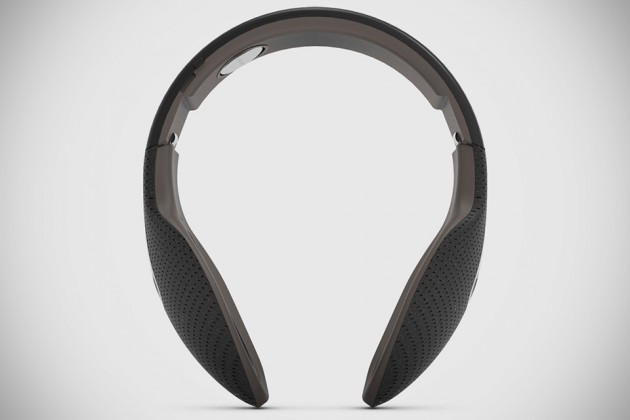 My personal favorite feature would be the nap optimization, where the system will assist you in optimizing time spent napping so that you can wake refreshed and alert. Like many good sleep monitors, it has got an alarm feature that will wake you up when you are at lightest part of your sleep cycle. According to study, if you are being awoken at the deep part of the sleep cycle, you are going to feel groggy and not energized (like I always do, unfortunately). The KoKoon here aims to solve whatever sleep woes you may have and while doing so, it also doubles as a quality headphones that's not only heavy on style, but also promised to deliver exceptional audio – thanks to the collaboration with renowned audio equipment maker, ONKYO.
However, how well it actually performs in the sleep and audio department remains to be seen. Kokoon proposition is certainly very attractive and looking at the overwhelming support from their Kickstarter campaign, from which they rolled in almost $2 million in funding with nearly 8.5K backers, Kokoon is off to a superb start. Now the ball is in their court and backers will eagerly anticipating the February 2016 promised delivery date. If you missed the campaign, you can still pre-order from Kokoon website, but at a tad pricer sticker of $219.