When we first lay eyes on the Self-driving Electric Truck Concept for Audi designed by Artem Smirnov and Vladimir Panchenko, we are were captivated. The entire aesthetic is, how do you say, futuristic? But unfortunately, as much as we love its sporty design, we know it is not going to happen. First, it defies basic aerodynamic principles, especially for semi that goes the distance and second, there's no way low-profile tires are going to make it trucks, much less a sportier-than-automobile design with such a beautifully low ride height. Though, a part of me love to embrace Artem and Vladimir's design. I really do. Then again, what do I know, right?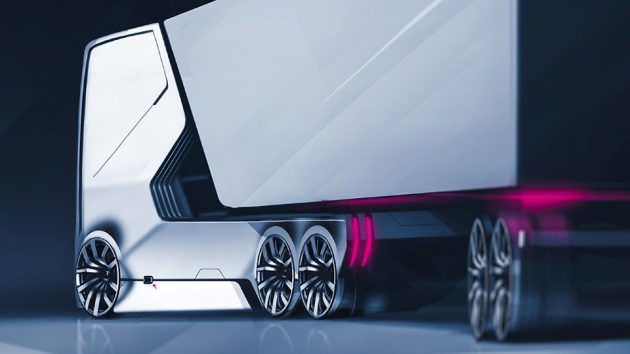 There's no denying that this concept semi looks more sporty and awesome then most cars we see today. Heck, you could even say it one up some of the concept cars we see lately. Anyways, this Audi Truck, which is denoted by a 'Plan A' in brackets, is a concept that is part of a two-part design series by the aspiring duo. Not sure when the second part is going to turn up, but it will be interesting to know what exactly part two is about. The cargo, perhaps? Maybe not. Cos' Plan A already has that part addressed. Maybe a smaller, short-range electric cargo truck?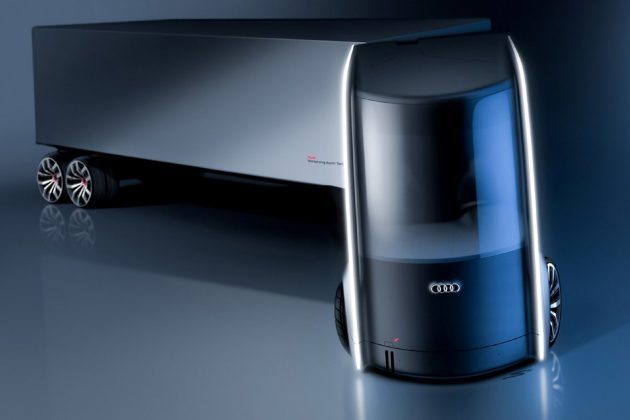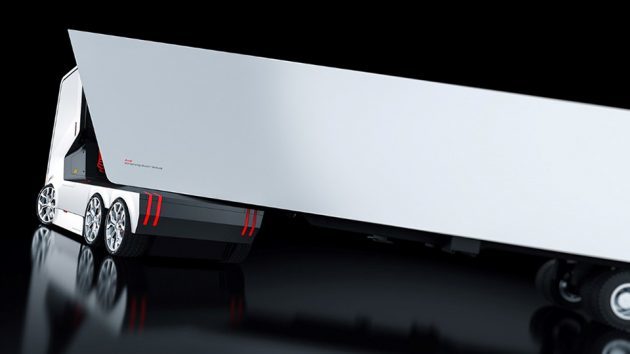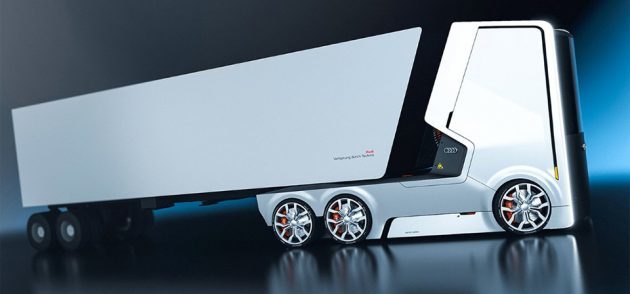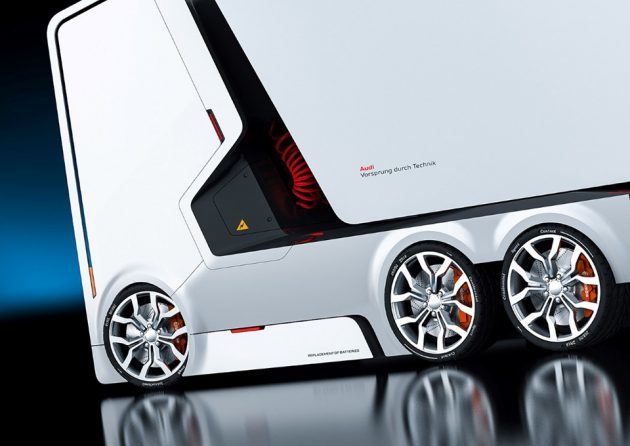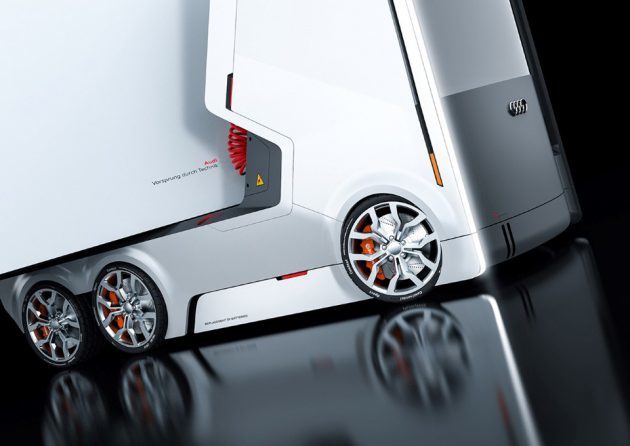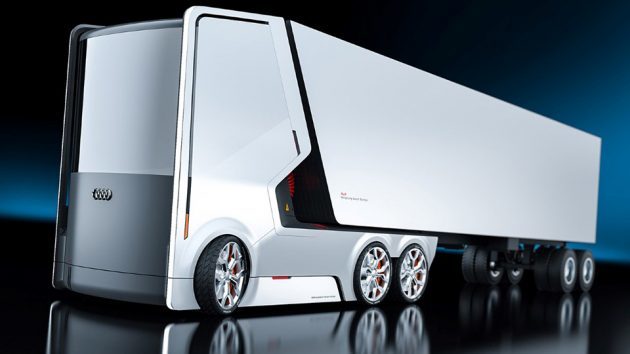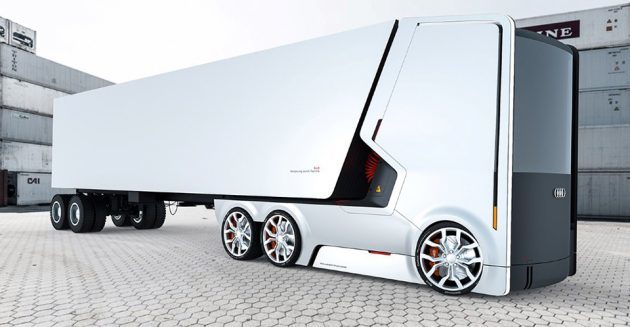 Images by Artem Smirnov and Vladimir Panchenko via Yanko Design.
via Yanko Design