Exotic sports car is no longer the domain of well-funded, big players in the automotive industry. In recent years, we have witnessed smaller entities turning out pretty mind-blowing exotics, but most of them hailed from Europe. Unbeknownst to us, a country of 98.39 million folks in Asia has turned out a pretty dope exotic ride, which the company humbly refers to as a "sports car." The country in question is the Philippines, a nation that's not particularly well-known for making cars, but that hasn't stop Aurelio Concepts Inc. from giving it a shot.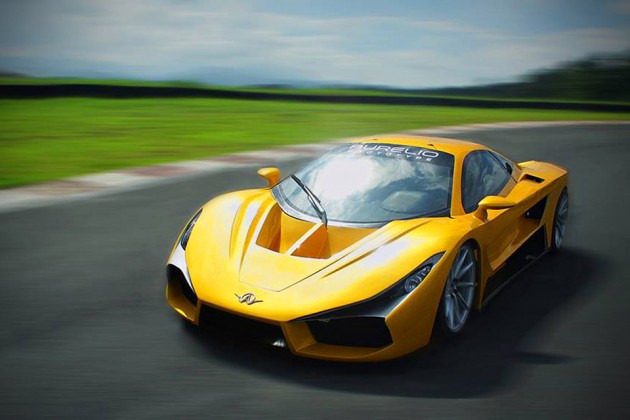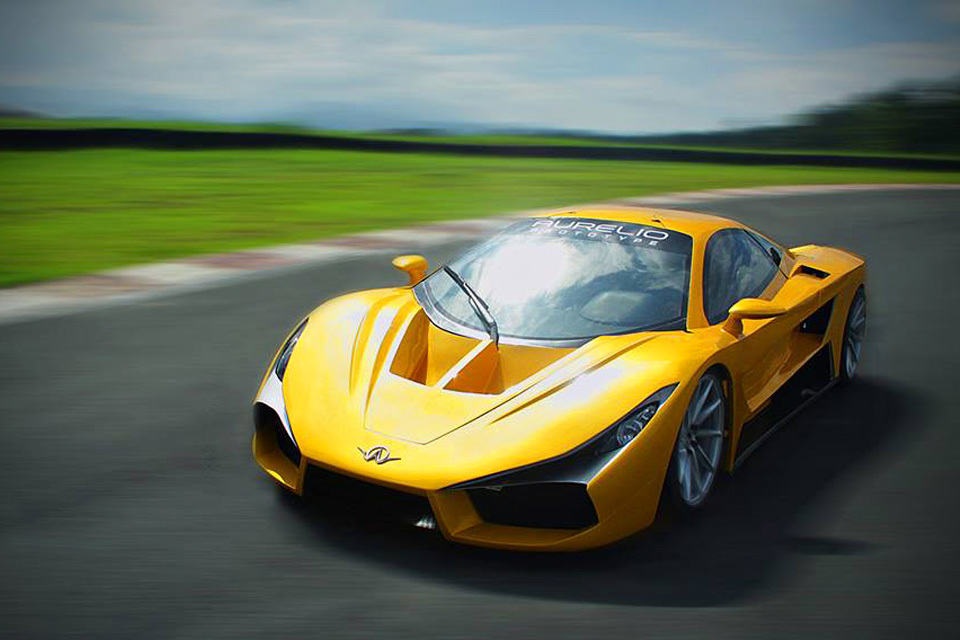 The outfit's first ride, The Aurelio, sports all the hallmarks of an exotic car, including the requisite sweeping, low profile silhouette (think Honda/Acura NSX) complemented by a sharp front end and of course, upward-swinging scissor doors. While it may look like a ride which McLaren may dished out, it does not have the heft like big names' models have. That said, The Aurelio tips the scale at mere 632 kilogram, or about 1,393 lbs. It stretches 4.36 meter long (a little over 14 feet), measures 1.78 meter wide (5.8 feet) and has a profile that tops out at just 1.08 meter (3.5 feet).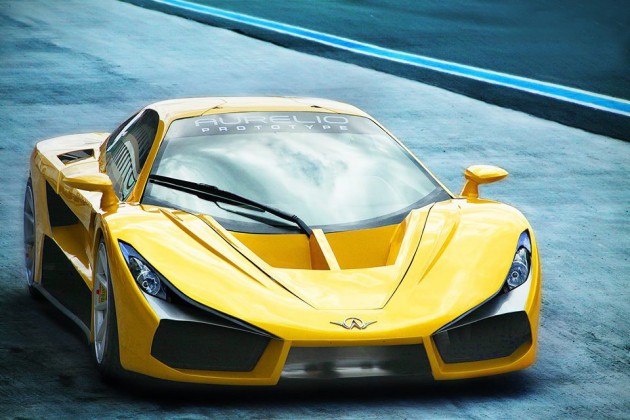 Little is known about this ride though, except that it is powered by a 1,800cc DOHC VTEC turbocharged motor kicking out 517 horses and it has a fiberglass reinforced plastic body over a tubular steel chassis and rolls on a set of 18-inch wheels, wrapped in 235/40 R18 rubbers. On the performance aspect, The Aurelio claims the quarter mile in 10 seconds and has a top speed of 290 kph (180 miles an hour).
Unlike most automakers, it has no big players behind it. Started out as a backyard hobby in 2004 by an architect, Brenda Aurelio, it took Aurelio a decade of research and development, design innovation, numerous testings and not to mention, tons of dedication and passion, to arrive to what now known as the first Filipino-made sports car.