When it comes to in-ear headphones, none quite really stands out. I mean, earphones are pretty tiny stuff and so, standing out is not quite the most important feature. Not with the New Normal wireless in-ear headphones, though. One look and you will understand why it is featured here on this blog. It is uber stylish; beyond anything we have seen thus far, less they come from the likes of big brand names like B&O and the likes. On top of looking good, it touts secure fit, personalized to your sound holes so they stay in your ears for as long as you wanted them to, no matter what you do.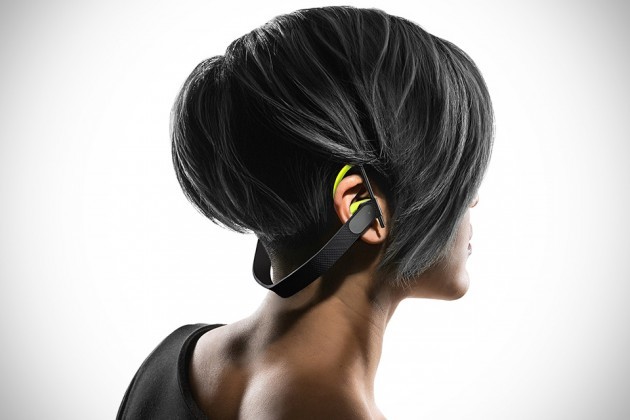 Two versions are being offered: Suit and Sweat. As the model name implies, Suit is geared at executives garbed in suit and ties, while Sweat is for when you are working out, be it running, doing zumba routines or whatnot. Of the two, Suit deserves special mention. It boasts a 5-axis adjustment to enable perfect seal and positioning of the driver, cable and ear lock, and is built with hand stitched Napa leather and precision machined aluminum, anodized, that conveys luxury and style. The Sweat, on the other hand, features a sweat resistant silicone build and also rocking anodized aluminum components.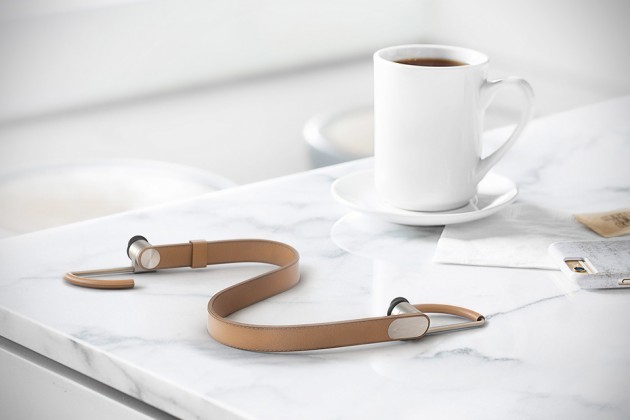 Common features include microphone for taking calls, Bluetooth connectivity for wireless audio streaming with a built-in battery that touts 8 hour of operations. In addition to being ergonomic and stylish, the New Normal is also addresses usability by incorporating discreet capacitive touch controls on the neck band for music control, and answering and ending calls, while an integrated, swing-out USB connector facilitates charging of the device without the need to carry additional cable. It is rare to stumble upon headphones that's truly stylish and even more rarer is one that's not coming from major brands.
But style, fit and all things awesome does come with quite a hefty price and in this case, it will run you back at $149 for the Sweat edition and $199 for the Suit edition. Though, it is still considerable cheaper than some major brands. All that's left now is to verify how good it sounds.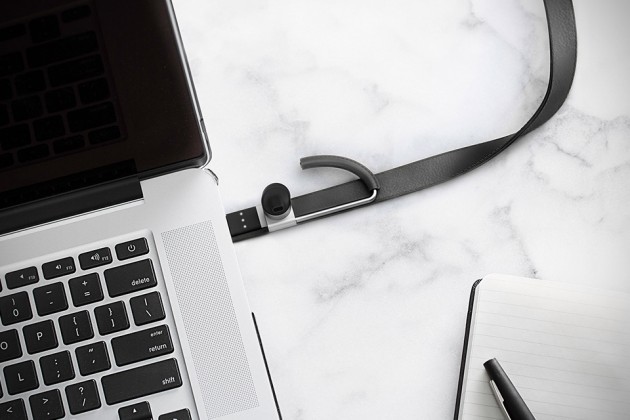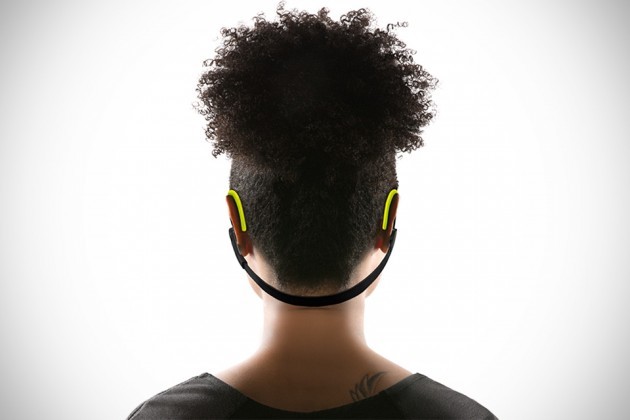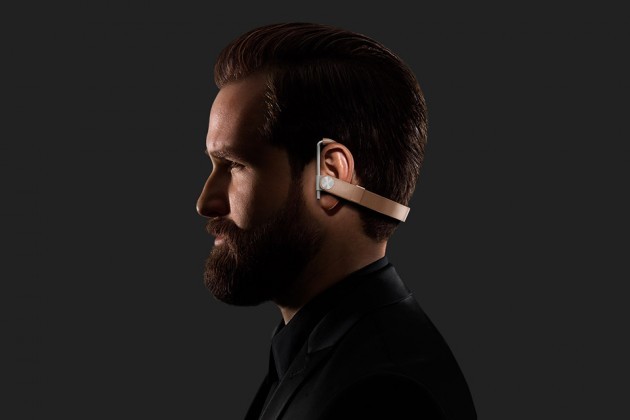 Normal via Design Milk