in an age where cloud has become part of our lives, it is only a matter of time that we start having a cloud in tow with us wherever we go. well, that is not to say that a cloud-in-a-box like the Ubuntu Orange Box will let you start a cloud right in the middle of the plaza, but it will however, let you set up with relative ease at the place of your choosing. the Orange Box is basically an OpenStack cloud-in-a-box and it is about the size of a roll-along suitcase that weighs in at 70 lbs with the accessories packed into the flight case. which means, it is will just make it through as checked luggage, but the rest of your belongings will have to hand carry, cos' 70 lbs is just about the limit for most airlines check luggage. anyway, that's beside the point. the point is. this thing is totally luggable whenever you wish.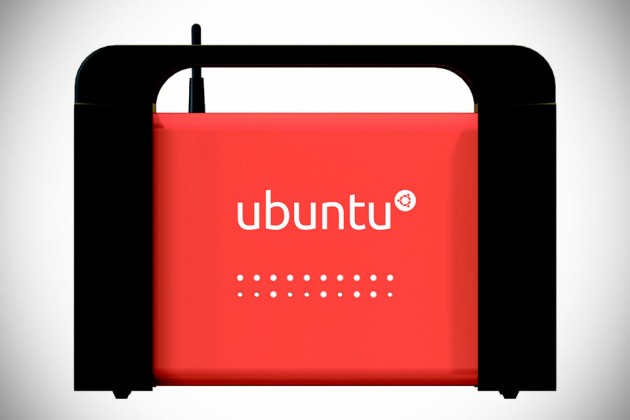 packed inside this attractive, handles integrated box are ten Intel micro-servers powered by Ivy Bridge i5-3427U processors, each boasting four cores, Intel HD graphics 4000, 16GB RAM, a 128GB SSD root disk and a Gigabit Ethernet port. you will also find a Centrino Advanced-N 6235 WiFi Adapter and 2TB Western Digital HDD – all linked up to a D-Link Gigabit switch. all told, you are looking at a rather perplexing rig with 40-core, 160GB RAM, 1.2TB SSD combined – all packed into a package that could only be a dream a decade ago. so what use do you have with such a gadget? well, before we start digging of the uses, you probably have to review your checking account to make sure you have 7,575 quid (or about US$12,760) to drop for this baby.
once you have established that you are financially sound for such an investment, then you can probably think about using as a Steam game server, impromptu cloud server for a myriad of applications, or simply as a training system for academic institutions where you can move from institution to institution. so how does that sounds to you?