Unlike gym workouts, tennis and headphones don't quite go hand-in cos' obviously, you can't really play tennis and listen to music at the same time as it would be an insult to your opponent (less you are practicing with a ball machine) but that doesn't mean it can't have anything to do with the annual Roland Garros French Open as proven by Urbanears Hellas Roland Garros Edition Headphones. To commemorate the annual tennis tournament, Urbanears gave its new Active Hellas headphones a Clay Red paint job, the trademark color of French Tennis Federation.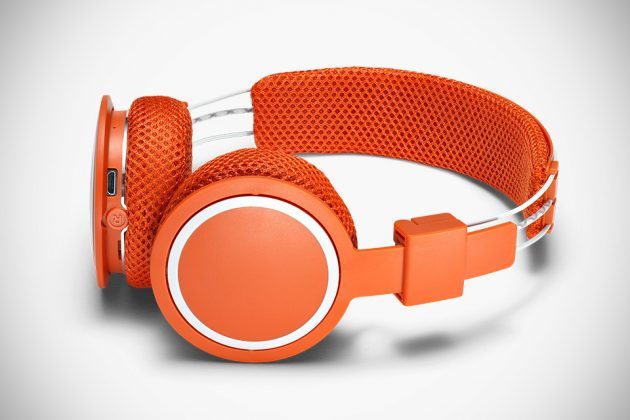 As with many such collaborations, it is limited to cosmetic, which means the rest of the audio cans boasts the same features of a regular pair of Hellas wireless headphones, including a sweat-friendly design, washable headband and ear cushions, a built-in microphone, Bluetooth connectivity for wireless freedom, and last but not the least, a swipe interface that lets you cycle through your playlist and taking calls without having to fumble with physical buttons. Under the hood, or should we say under the ear cups, are 40mm handmade drivers offering 60 ohm of impedance and 98 dB of sensitivity.
Urbanears Hellas Roland Garros Edition Headphones will be available through Roland-Garros stadium shops, at select stores, as well as Urbanears' web store in exchange for $119 of your hard-earned money.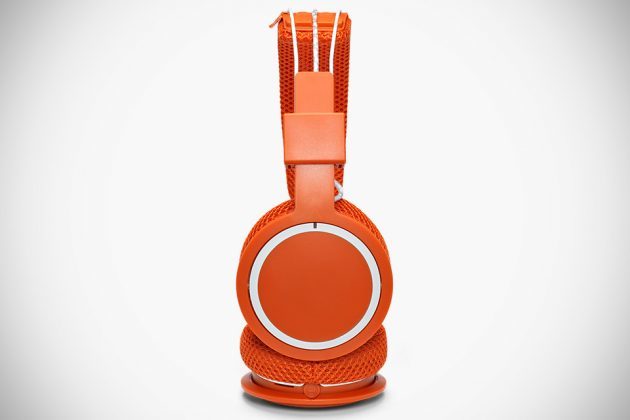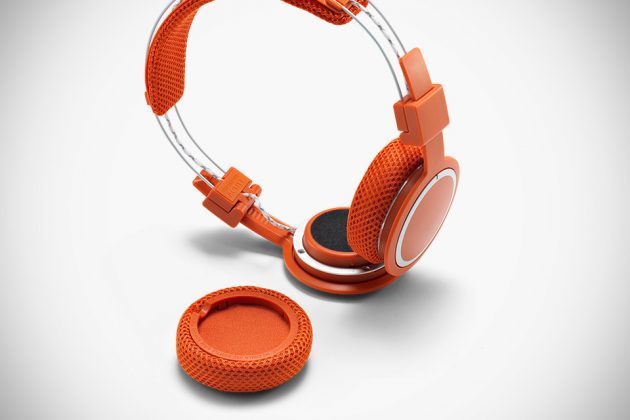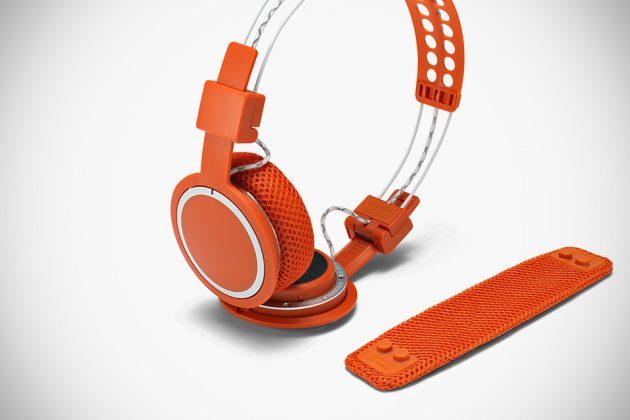 Images courtesy of Urbanears.