for every regular items, there is bound to have a more opulent counterpart. Vertu is a one such example that turns out astronomically priced handsets that caters to the super rich with smartphone alternative to befit, well, their super rich status. what else? unlike blinged out iPhone like those offered by Amosu, Gold Genie and the likes, Vertu latest luxury smartphone, the Vertu Signature Touch, does not have gold or precious stones to sell you. instead, it promised good old English hand craftsmanship in leather and titanium, along with sapphire crystal to protect its 4.7-inch Full HD multitouch display (which packs 473 ppi, if you really must know).
obviously, the spec won't blow you away, but like a beneficial herbal soup, it offers you the essence as opposed to fancy China and in this instant, the essence lies in the exclusive concierge service you will get if you purchase this £6,750 (about US$11,300) handset, providing you with a real person who you can reach out to for anything under the sun, such as making restaurant reservation, fine dining recommendations and more. just think of it as the Google Now or Siri, but of course, you don't expect yourself to be asking the concierge the weather for today, or would you? as an owner such opulence, you will also be granted to invitation-only events so you can rub shoulders with fellow elites.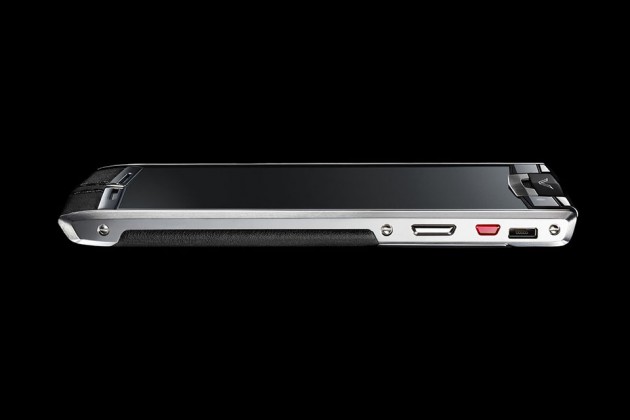 that's not to say that the Signature Touch don't have anything else to flaunt apart from leather, titanium and concierge service; it does boast Bang & Olufsen speakers and a Hasselblad-certified camera too, as added measures to show that it is not just any smartphone. as far as hard-spec goes, the Signature Touch has decent specs, including a Qualcomm Snapdragon 800 2.3GHz quad-core processor, 64GB onboard storage, a 13MP main camera, a 2.1MP front-facing camera, a 2,275 mAh battery offering up to 15.5 hours of talk time, wireless ac, Bluetooth 4.0 technology, NFC, Qi wireless charging, and of course, LTE radios, along with support for HSPA+.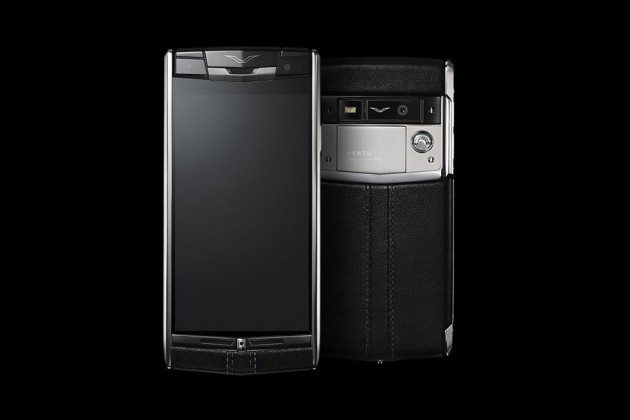 the Vertu Signature Touch Luxury Smartphone is expect to go on sale this month. seeing some really wealthy folks toting iPhones instead of a luxe item like Vertu, it makes us wonder how many insanely rich people would actually buy a device that could be obsolete in a year or less. we can't deny that it is a thing of a beauty, after all, we are suckers for beautiful stuff. what's your thought?
p.s. it actually has a large ruby for one of its button, which is the largest ruby key on any Vertu to date, or so we read. so precious stone, it has.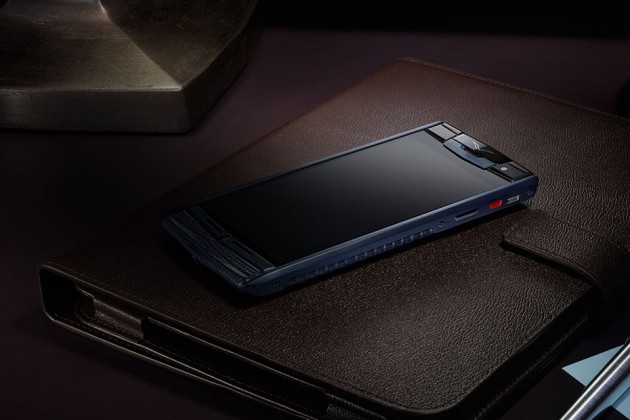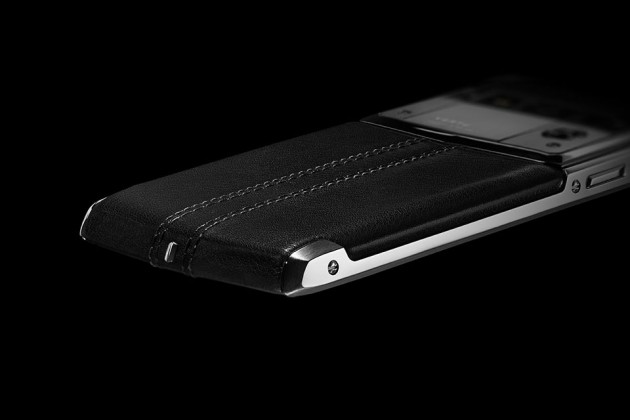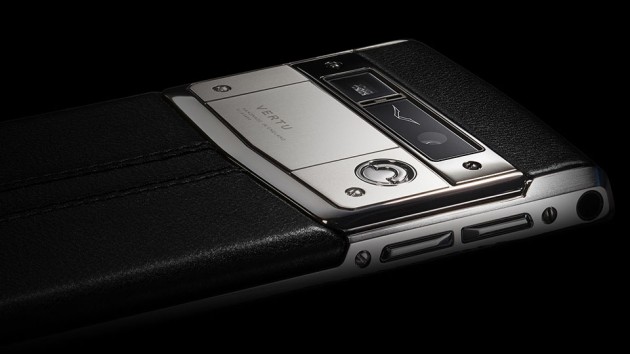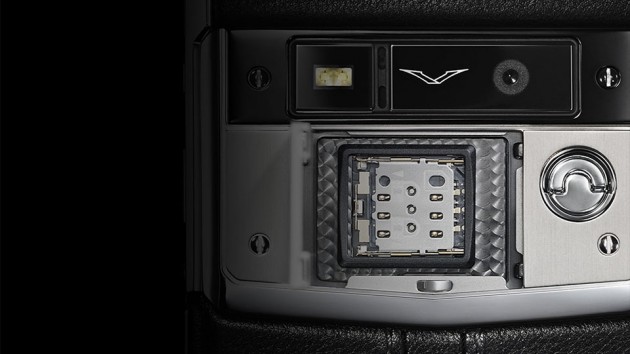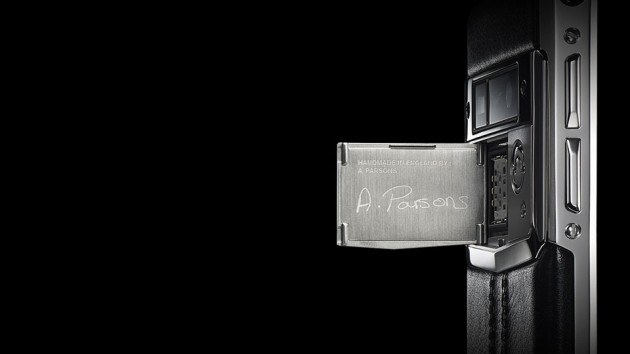 Vertu via Liliputing