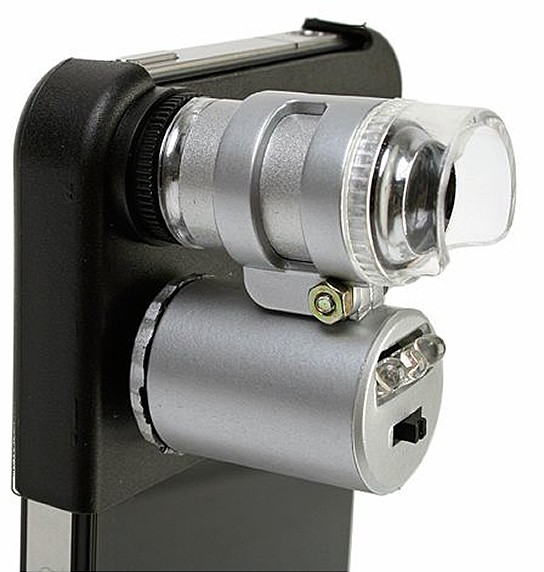 (photo credit: mobile.brando.com) iPhone 4 Microscope | US$17.50 | www.mobile.brando.com
first, there was a possibility of iPhone becoming a POS machine and barcode reader, now it can be a microscope as well. sounds far fetch? not with the iPhone 60x microscope with illumination attachment.
retail by Brando, this US$17.50 accessory allows you the opportunity to transform your iPhone 4 into a micro-organism observer. it comes with 2x white LED for your scientific observation under dim or dark environment and also a LED for note detector.
powering the LEDs are three LR1130 batteries, so nothing will be sapped from your already poor performing iphone battery life. looks pretty cool and i suppose its a great way for an impromptu microorganism study.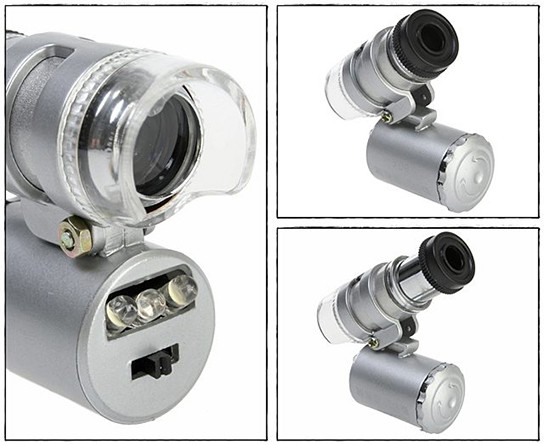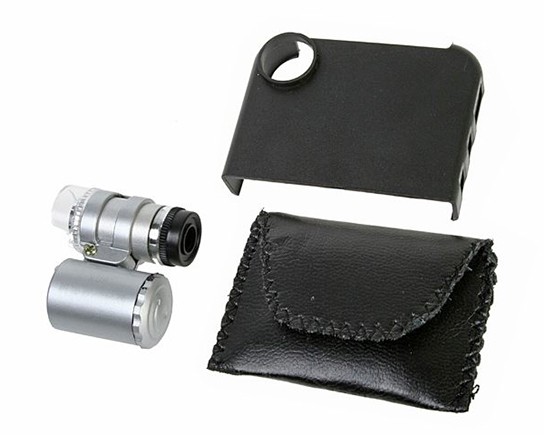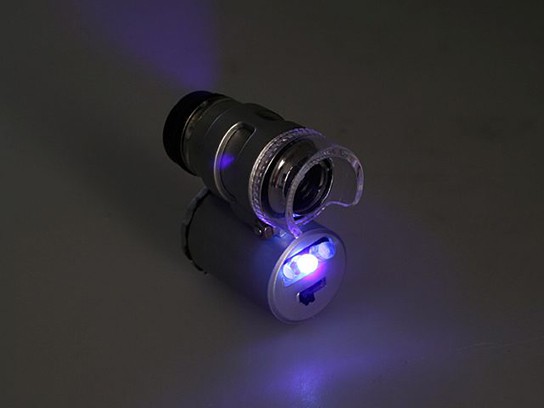 (photo credit: mobile.brando.com)
via BoingBoing