Good news, 8-bit NES console users. The days of controller being tethered to the console is over – thanks to this nifty gadget accessory called Retro Receiver developed by Analogue and 8bitdo. This compact wireless adapter lets you turn any original NES model, as well as Analogue Nt and other aftermarket NES system (as long as they have the NES-style controller port) into one that you can game wirelessly with any 8bitdo controller or arcade stick, or if you desired, any modern day controllers from PS3, PS4, Wii, and Wii U.
There's no support for Xbox controllers though and the same goes for the original boxy NES controller, which by itself, is non wireless. If you prefer to go all out retro, then you will have to look to 8bitdo's catalog of retro controllers. Interestingly, 8bitdo x Analogue's creation also allows for additional buttons to be mapped to turbo on all controllers and it is compatible with multiplayer games too.
If you are up for it, you can pick up the 8bitdo x Analogue Retro Receiver for NES for $19.90 over at Analogue (or 8bitdo) website and proudly proclaim your days of sitting too near the 65-inch TV is over.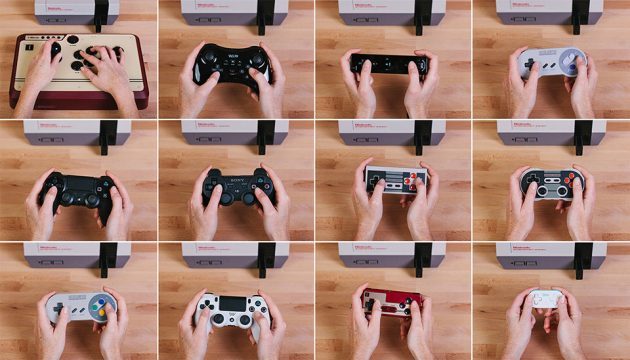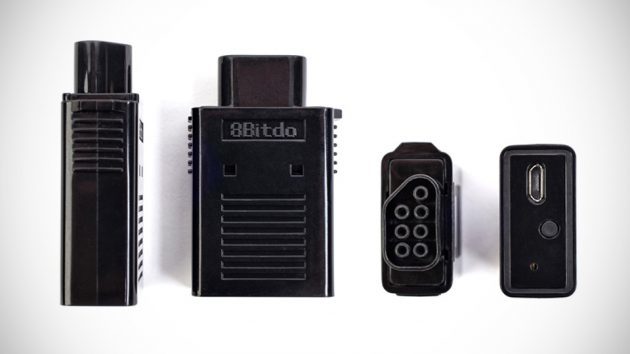 Images by Analogue via Gizmodo
via Gizmodo