BMW World Singapore (Nov 9th – 14th) opens its door today at Marina Bay Sands, Singapore. the BMW World Singapore is the Asia's largest showcase of BMW innovation, design and heritage. we were there too, just to have a first hand glimpse of the BMW GINA Light Visionary, a concept that is completely clad in a flexible fabric skin which can change its shape with a touch of a button. also on showcase was BWM iconic (heritage) trio, namely the BMW 507, the BMW Z1 and the BMW Z8.
[ad#Google Adsense-text-468×60]
the BMW X3 also made its Asia Premier here in Singapore (on display was the X3 xDrive35i). BWM motorcycles were on display too, among them was the S 1000 RR. other highlights include the BMW Concept 5 Series Active Hybrid and the BMW innovation corner. the innovation corner feature the newest technology from BMW, such as the speed-limit 'reading' ability technology. there was another interesting innovation where the BMW car would self-dignose and send the info to the BMW service center. the center upon reviewing the info, will contact the owner and info him/her that certain part needs to be replaced or serviced. interesting but kind of creepy. don't you think so?
check out the photos below and more photos HERE.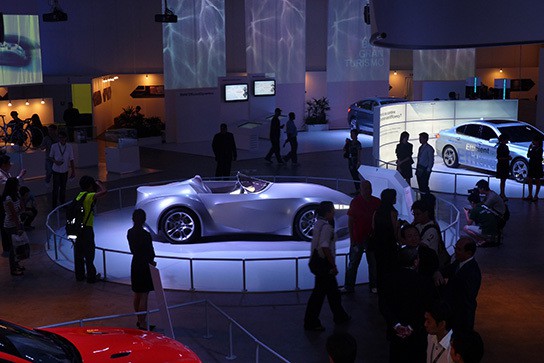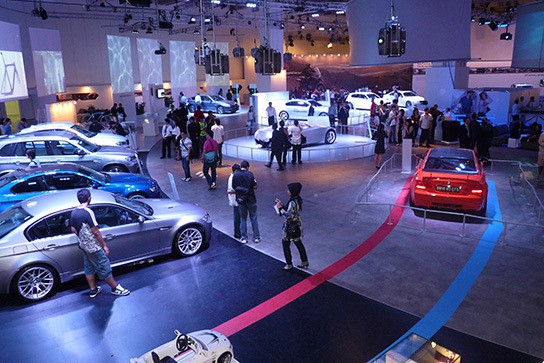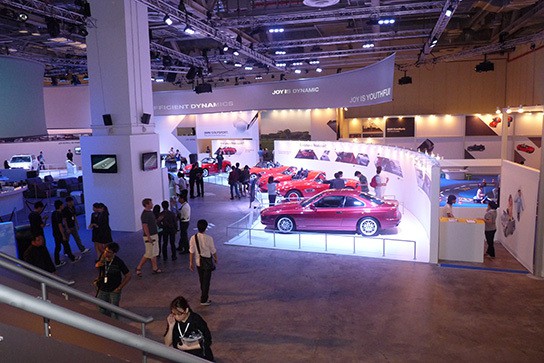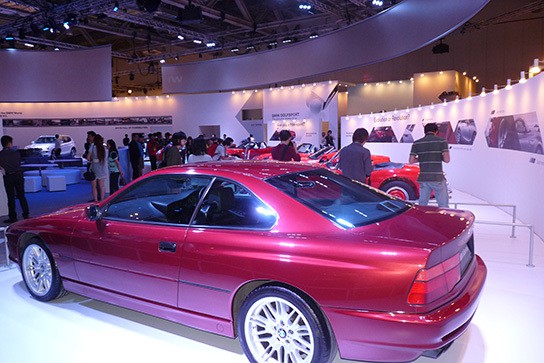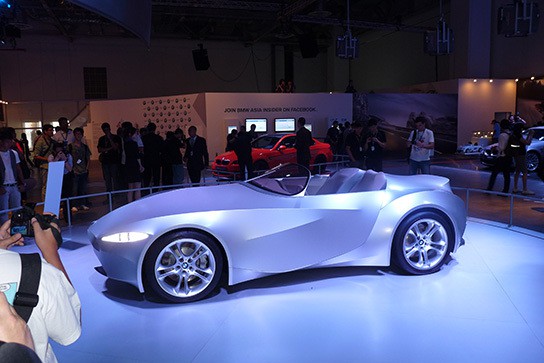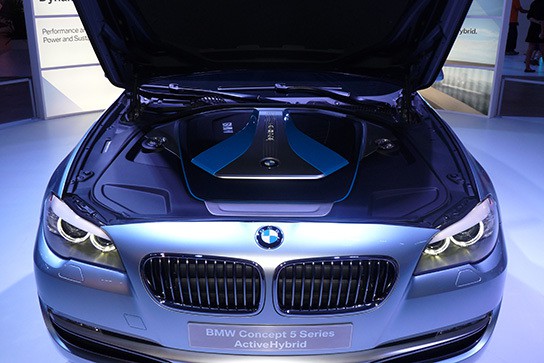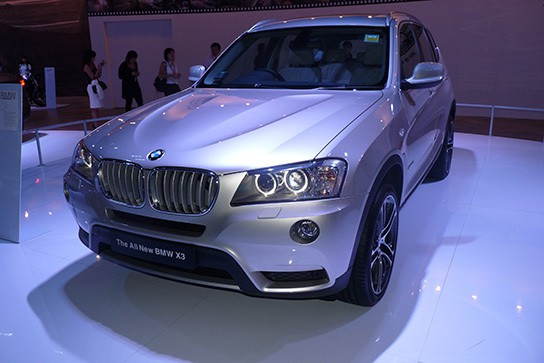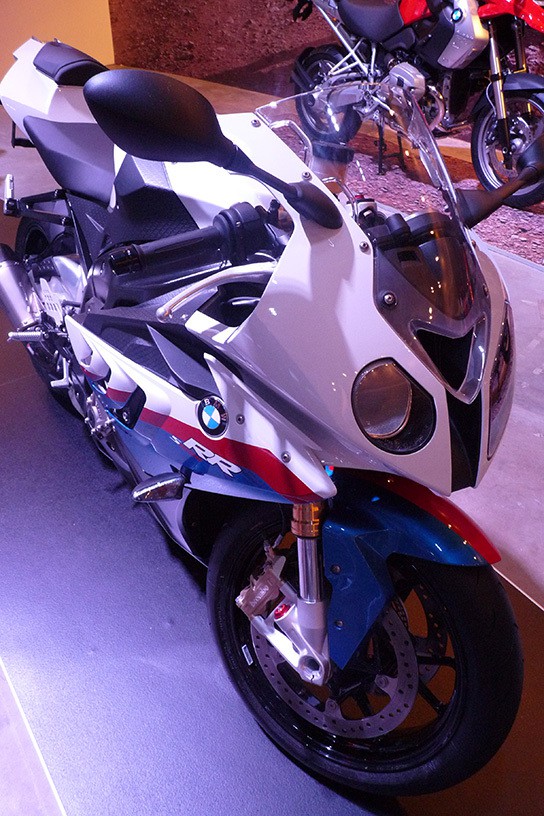 check out more pics
HERE
.