Think Red Dot Design Award and the few things that come to mind would be gadgets, furniture and mainly stuff that the general population can relate to. Granted that we never scour the entire award recipients directory, but we are not going to lie; we never knew a thing as 'mundane' as an agricultural tractor could ever be recognized in the product design category, much less any category. As it turns out Red Dot Design is not biased; if its a design beauty, it has a shot of being awarded, tractor or not. As a matter of fact, it just happened to two particular tractors from two of the five core brands of agricultural solution provider, Georgia-based AGCO.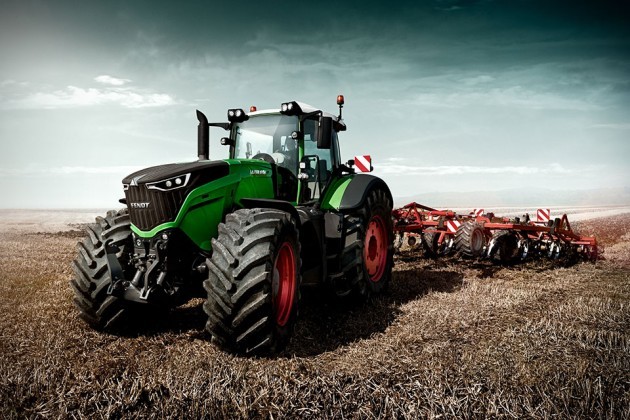 The models in question were Fendt 1000 Vario and Valtra T234. The former is an all-new high-horsepower tractor specially designed as "the world's most powerful draft tractor, targeted at the global market and horsepower it sure has, with the range topper, the 1050, touting 500 PS (about 493 hp) and a whopping 2,400 Nm (1,770 lb-ft) of torque at your disposal.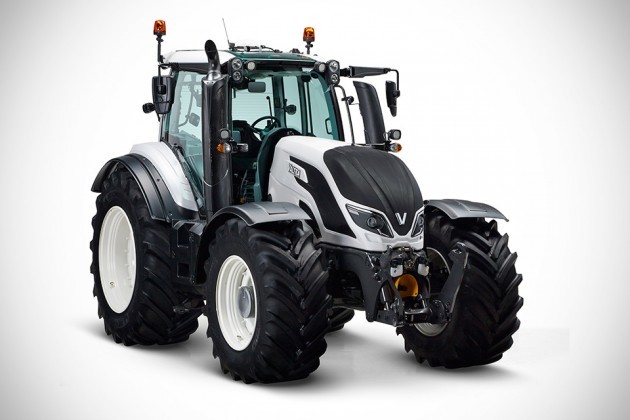 The Valtra T4 Series' T234, also a new model, boasts latest technical innovations and bears a design language that looks pretty sci-fi-ish. Yes. I know it strange to associate a farm equipment with futuristic, but the truth is, it does look like it belongs to the future. Looks aside, the T234 isn't shy in the power department either: it puts put out a healthy 250 ponies and an impressive 1,000 Nm (737 lb-ft) of torque.
Seriously, we can't help but to feature it. I mean, just look at the machines. They kind of made grandpa's tractor looks pin-up kind of vintage. As far as looks are concerned, they are not what tractors perceived to be. Pretty, is the word I would use to describe them and it is little wonder that they caught the eyes of the panel.