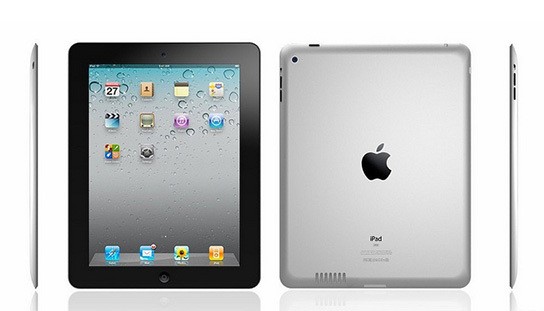 (image credit: M.I.C. Gadget)
if you haven't seen or heard, there were some 'leaked images' of the rumored iPad 2 circulating around the net. it appeared to be some 'mockup' images rather than real images but then again, mockup or real model it is sure looking good. the supposedly 2nd generation iPad will spot a flat back therefore, we users won't have to suffer with wobbly wobble like the first generation iPad. we secretly wish the next iteration will have high-res IPS panel that will support full HD.
meanwhile, regardless of real of bluff, here are some images for your to savor.
via M.I.C.Gadget