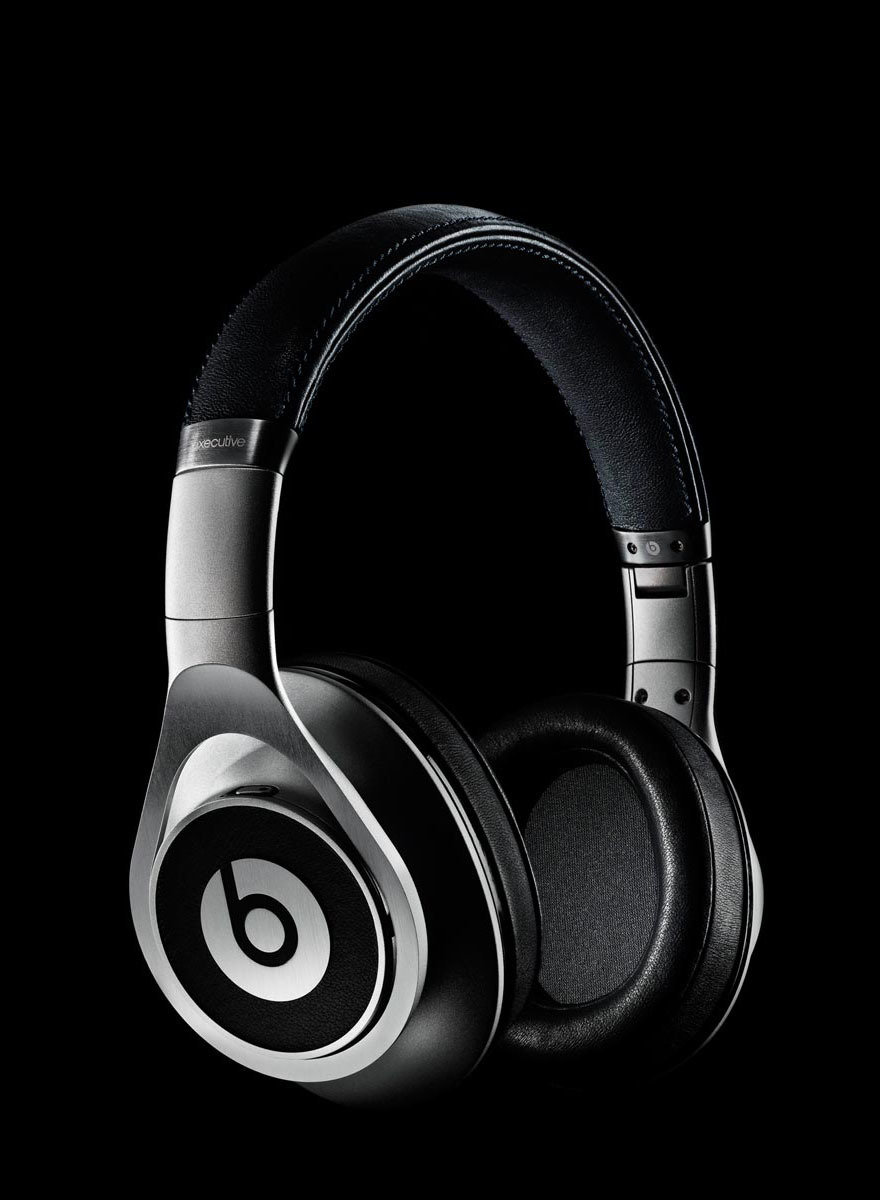 Beats by Dr. Dre Executive Headphones | US$tba US$299.95 | beatsexecutive.com
up till today, Beats by Dr. Dre headphones has projected itself as young and trendy audiophile-grade cans, which might leaves some black suited executive looking out of place but not to worry, as help is here. Beats by Dr. Dre has unveiled Beats by Dr. Dre Executive Headphones that is geared specifically towards the executive echelon of the audio connoisseur market. clad in a mixed of brushed metal finish and rich, elegant accents, this pair of music cans promised to deliver "pure, crisp audio integrity with soaring highs, deep bass, and true mids" and features automatic shutoff function to conserve battery, active noise cancellation, and rotatable cups. though technical specifications remain scant but hey, it's a Dre and it has the good looks to suit perfectly with your black suit, so i can't imagine what's not to love. details of its pricing and availability are still unavailable at this point in time but we do have a few more images to tie you over while you begin to wonder if wearing a smart business suit with any headphones would be out of place to begin with.
UPDATE [October 17, 2012]: after much anticipation (or lack thereof), the Beats Executive Headphones are finally available for $299.95 a pair.