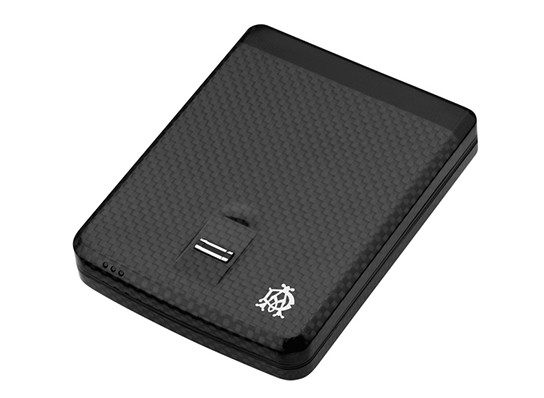 (image credit: Dunhill) Dunhill Biometric Wallet | US$825.00 | www.dunhill.com
if you loathe people fishing through your wallet indiscriminately or simply don't wish to let pickpockets have their day with your wallet, then Dunhill has a solution that's tailored exactly for such situations. dubbed the Biometric Wallet, it is touted to be virtually indestructible and it will only opens up with the touch of your fingerprint.
the security feature doesn't stop there, the wallet, if linked via Bluetooth to your Bluetooth-enabled mobile phone, will sound an alarm if the mobile and the wallet are separated by more than 5-meters. a security feature that is certainly a necessity as you won't want to be misplacing a $825 wallet.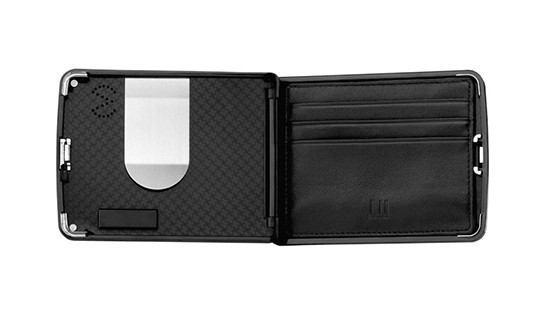 aside from its racy exterior which is constructed from highly durable carbon fiber material, the interior of the wallet is of leather featuring credit card holders and stainless steel money clip. it's a pricey wallet but it is, after all, a Dunhill and it don't just keep your cash, but secures them too. that's two security features for a price of one, sounds like a bargain to me.