Furniture is the key component of getting your home design endeavors in order and there are certain pieces which you simply cannot go wrong with. The fact that Charles Eames designed dozens of such pieces is testament to his considerable skill as a designer but few have been as well-received and heavily deployed in homes as his, quite frankly, exemplary DSW chair.
There's little doubting that you will have encountered Eames' fantastically designed DSW chair before as it is found in all manner of superbly styled homes all over the world and if you're wanting some of the interior design charm to rub off on your own home then you'll certainly want to add some of these highly functional, understated and stylish pieces to your property.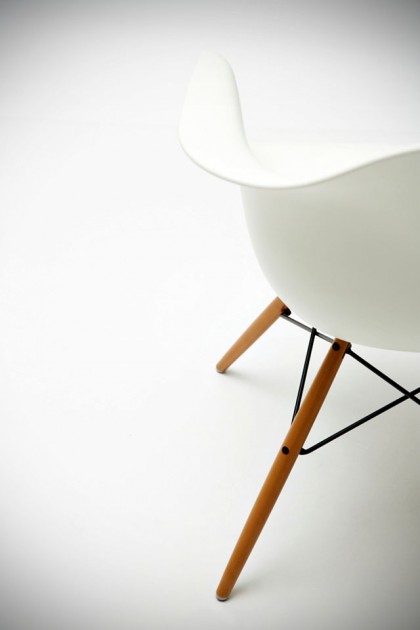 The beautifully crafted Eames DSW chair is well over half a century old now but it has lost none of its design relevance or visual appeal in today's contemporary homes and if you're after some striking seating options for a modern home, the DSW definitely won't let you down.