moving is a gargantuan task. it involves packing of the myriad of stuff you own, moving them to the new location and unpacking them, which is a time consuming process. but that's just part of the problem; the furniture is another major headache. moving often means giving up old furniture, thus sacrificing the familiarity, but thankfully, that only happens once in the blue moon. however, if for some reason you have to move often, then you will appreciate the Furniture in Crates by Beijing-based designer Naihan Li. created for Beijing's shifting urban landscape where artists' spaces are often demolished as soon as they are discovered, these creations allow the artists' belongings and furniture to be mobile; all they have to do is to secure their stuff, close the crate and be ready to roll out of the space and into the new found space.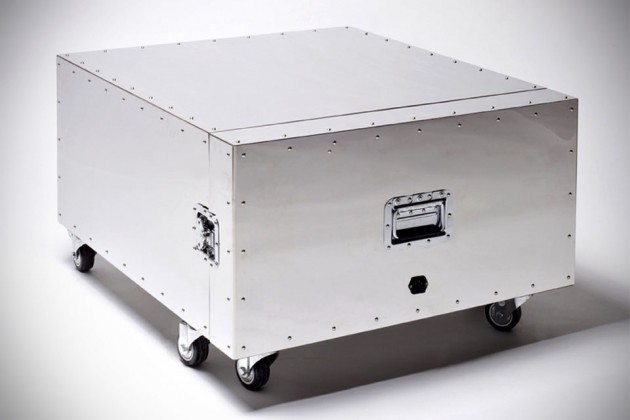 though designed with artists in mind, the furniture is every bit as applicable to any modern folks, making moving a bliss and also adds a touch of individualism to their homes or offices. Naihan Li's designs cover a wide aspect of furnishing, ranging from tea table to writing desk to sofa. each piece features a metal enclosure, concealing its real functionality crafted from handsome black walnut material. there is no telling if the Furniture in Crates By Naihan Li will be available. for now, all we have are a handful of images to drool over. you can get these super cool furniture over at Gallery ALL, though prices seem to be on-request. they even have a Foosball table too. awesome.
UPDATE [May 15, 2014; 4:20PM PST] good news. the Furniture in Crates By Naihan Li are actually available, and it is officially called The Crate series. we have updated the post to reflect this – thanks to Elisa for the update.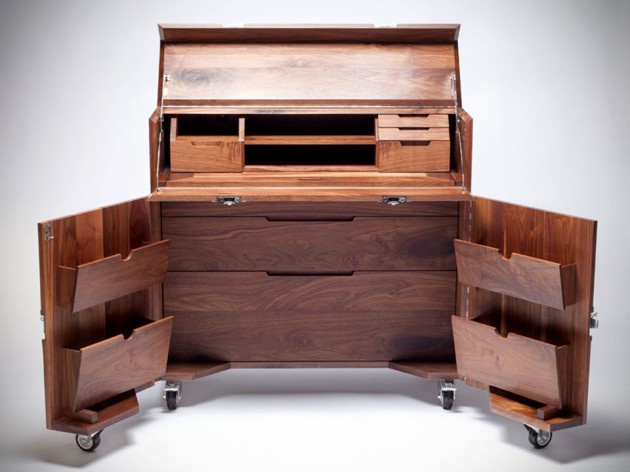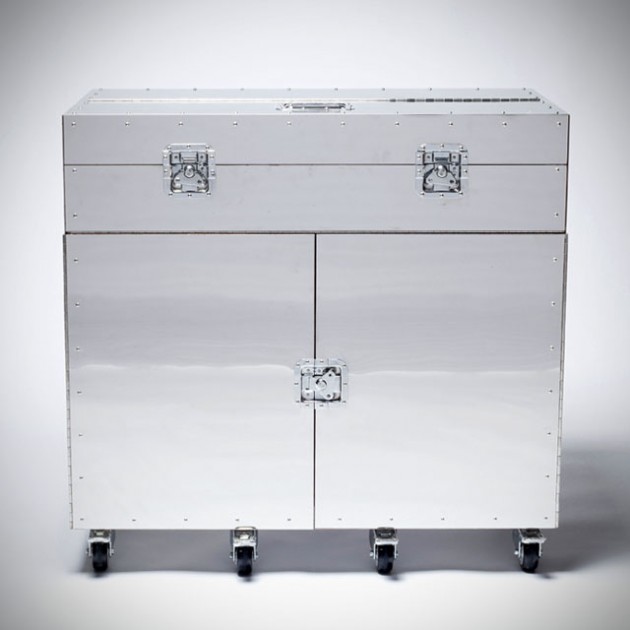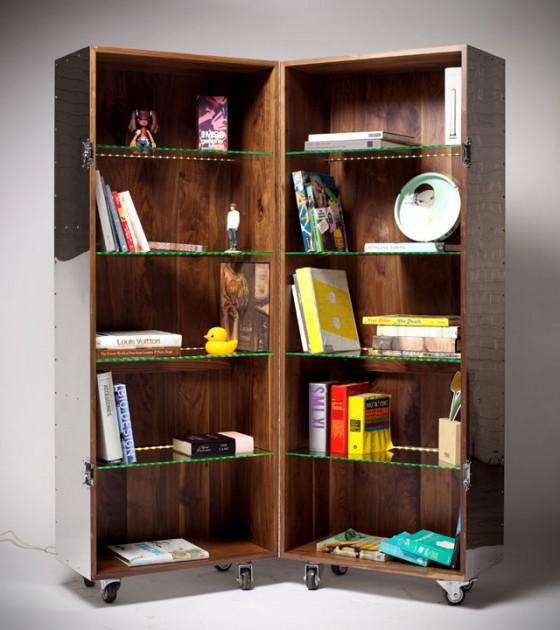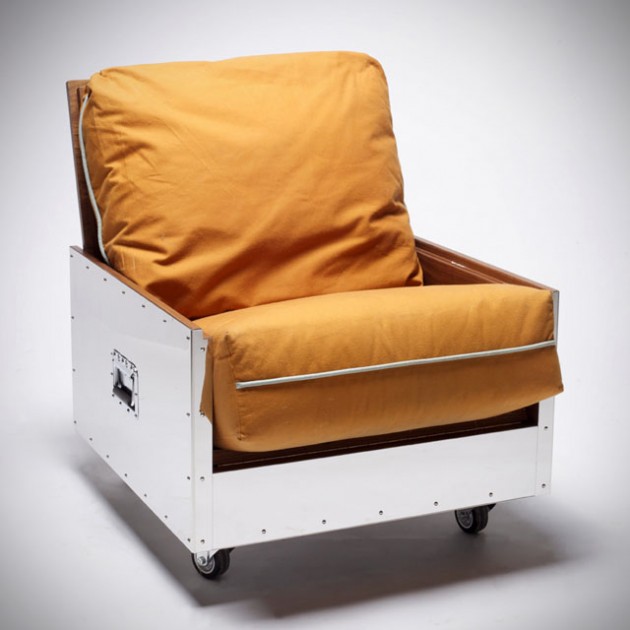 Naihan Li via Design Boom