Any bachelor gathering, be it for the big game, election results, or a LAN gaming party, won't be complete without things like beers, snacks, bacons, and chips – both edible and non-edible, of course. But ask a bunch of men to scour the supermarket's alley for those stuff, and they will go like "what???" But then how do man folks get those 'essentials' without even hitting up the convenience stall down the street? Well, if basket irks you that much then we are assuming, online acquisition is the only way and the good news is, Target is not your only option cos' there are services like Gift Crates. Of course, there are a few options out there, but Gift Crates stands out as one that comes complete with a crowbar for "unboxing" the crate. Pretty cool, eh?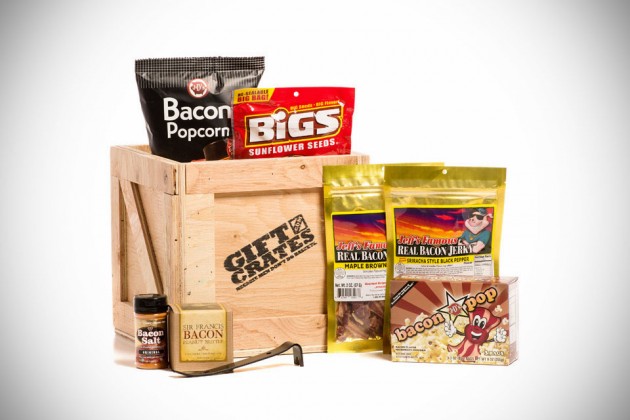 There are several packages to choose from, including but not limited to, NFL and MLB Barware Crates for games day, Bacon and Beef Jerky Crate for beer parties, and for those itching to gamble, there is the Poker set Crate that comes with chips, cards, and such. Basically, it has something for almost any occasion. Naturally, we are digging the idea, especially the novel idea of a crowbar. And we also think these crates make great gifts too. If you are all up for it, you can pick one up from Gift Crates online store. Prices start at $42.99.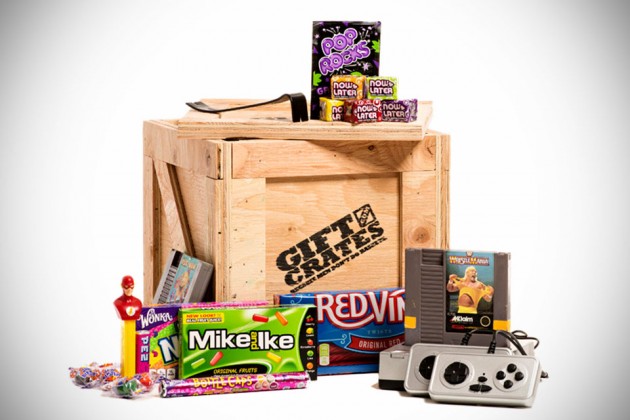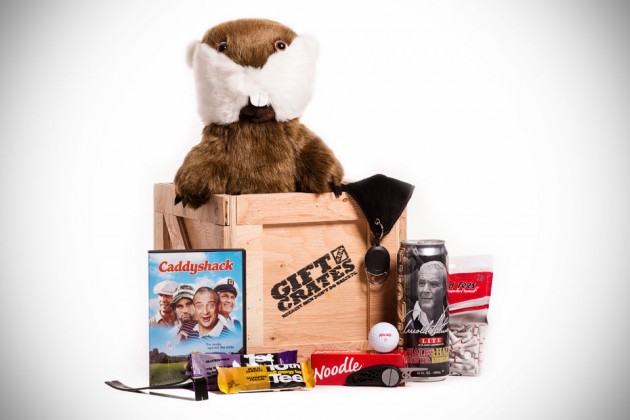 submitted via TIP US page.