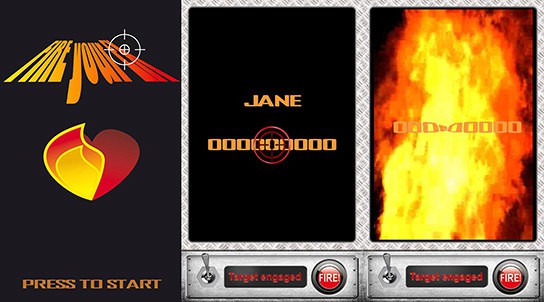 (image credit: FIREYourEX) FIREYourEX Android App | €0.99 | fireyourex.com
jilted? want to get your Ex out of your life? how about starting off with deletion of his or her contact from your Android smartphone? FIREYourEx is a novel Android App that lets you 'incinerate' your Ex's contact instead of just simply deleting it. well, not literally though. it's more like virtually incinerate the contact. execution is as simple as launching the app and selecting your 'target' contact, and just watch the contact number goes up in flames right before your eyes. how's that for a vengeance for an unrequited love? you can even share your burning up experience through email or social networking sites, so your friends would know that your relationship has just went up in flame, virtually. check out the demo video after the break.
FIREYourEX android app cost €0.99 (about US$1.37) and is available on the Android Market now.
Thanks to Ramos for the heads up!