Every geek knows who Julie Watai is. This super kawaii Japanese photographer, DJ, model, music producer and geek, who makes Furby speaks like Martians (among other things), wants selfie enthusiasts to take better selfies in lowlight condition. How? With Kira, a ring light designed specifically for smartphone. Simply put, Kira is like the ring light you know, but instead of slipping over a lens, it has a clip-on design that when attached to a smartphone, the light circles the front-facing camera lens to cast an even, consistent light on the subject. Kira is powered by AAA batteries, so it won't tax on your smartphone's batteries.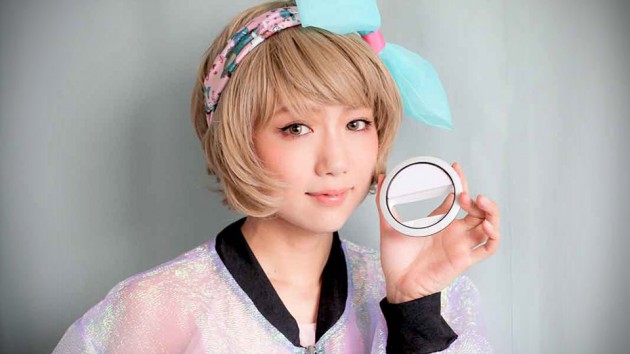 Though it is worthy to note that the product is currently at its prototype stage and therefore, powered externally via a cable. The final product will be a self-contained unit with power coming from within the unit. Also, the intensity of the light can be adjusted to prevent under or overexpose images. So there's a bit of control there, though the level of control is not known at this point. The same goes for the battery life and the pricing of the product. Julie and her team are still working on it and when ready, she will be putting it up for crowdfunding to help bring it to life.
The accessory is primarily designed for use with iOS devices, including iPhone 4 up to iPhone 6, as well as iPads. You can learn more about Julie's endeavor over at Kibi-Dango, but knowledge of Japanese language will be required because relying on Google Translate will only induce headache like it did to me now.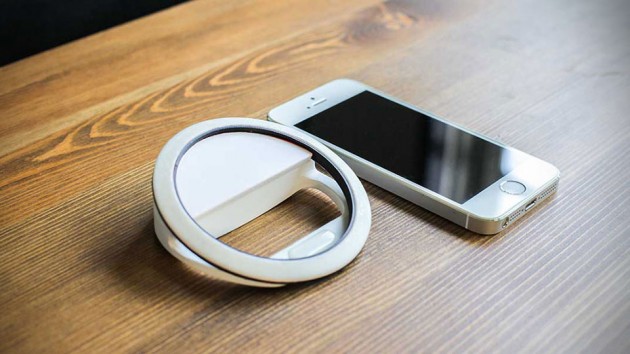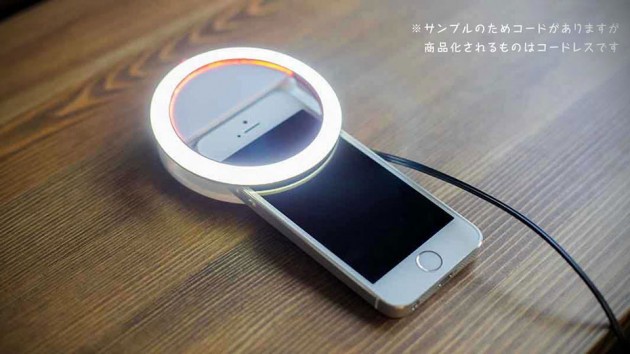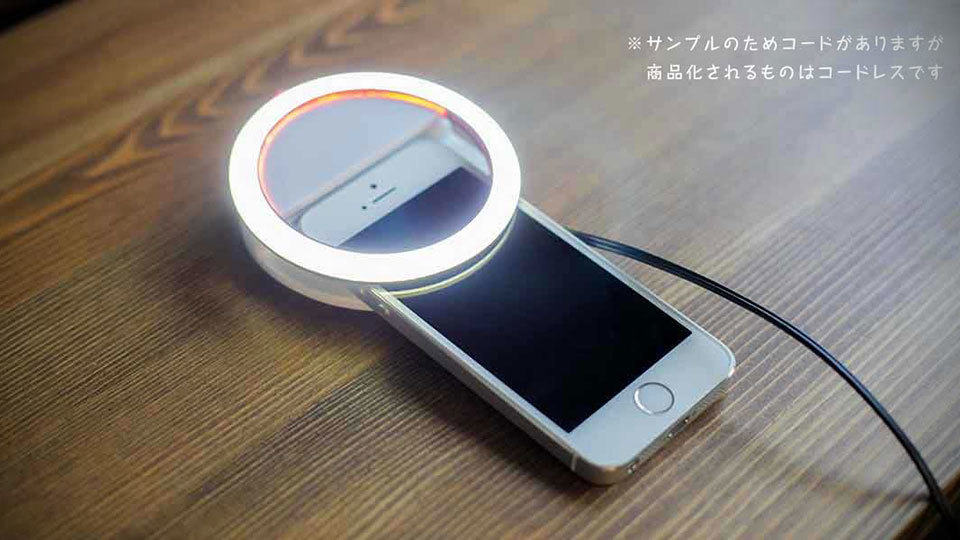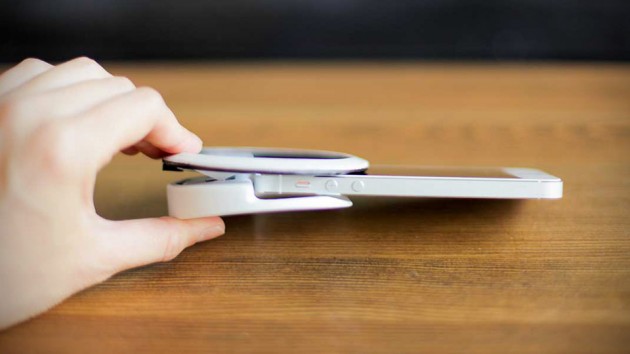 via PetaPixel