LEGO bricks, while versatile, doesn't always make brick-based things come alive. Take for example cars. Most LEGO cars are anything but blocky, but the recently unveiled LEGO Technic Porsche 911 42056 is set to wipe away the blocky impression. Caught at the 2016 Nuremberg Toy Fair, LEGO Technic Porsche 911 42056 sports more curves than we have seen so far on a LEGO set, which kind of blur the line between a plastic model kit and a LEGO set. Adding to the realism are 'brake callipers' peeking through a set of 'proper' multi-spoke sport wheels.
Judging from the image captured by Zusammengebaut.com's Jim van Gulik, we suspect this may not be the confirm set as the box lacks the usual details a LEGO Technic set has. However, we secretly wish it is true cos' this particular Porsche 911 model is dressed in camo pattern commonly used by real world automakers to disguise the appearance of new vehicles when they are testing it out on public roads. Other than the images, nothing is conclusive yet, including how many pieces, the dimension and the associated price tag.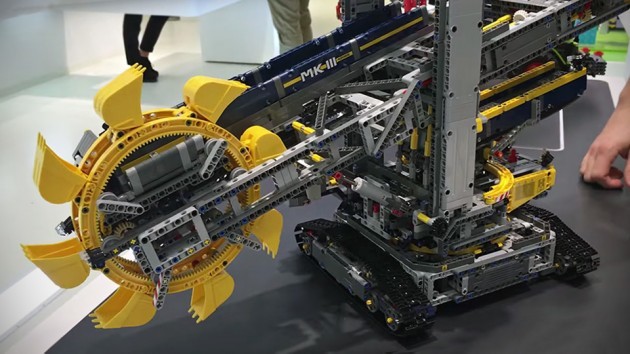 Also on location at the 2016 Nuremberg Toy Fair is an attention grabbing, big-ass LEGO Technic Bucket Wheel Excavator 42055. Unlike the 42056, this set is displayed with the official Technic box, complete with details like the number of pieces, recommended children age et cetera. Packing some 4,000 pieces, this set is completely motorized – from the conveyor to the rotating superstructure to the bucket wheel. Apparently, 42055 also comes with its own dump truck too. No official words on the availability, nor was the pricing info made available.
We suspect both set won't be cheap. Our gut tells us that the both set will cost in excess of 200 bucks. Continue reading to catch the 360-degree view of the LEGO Technic Porsche 911, as well as a walkthrough of the LEGO Technic Bucket Wheel Excavator.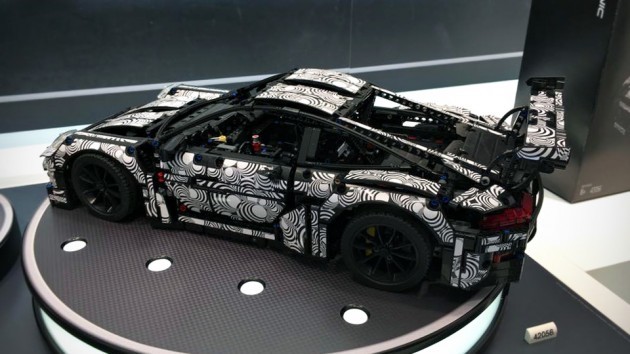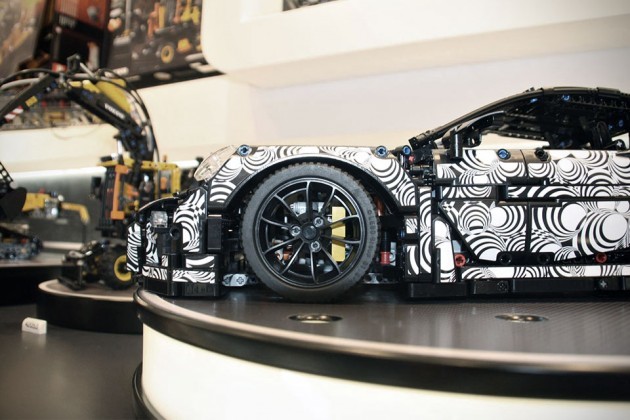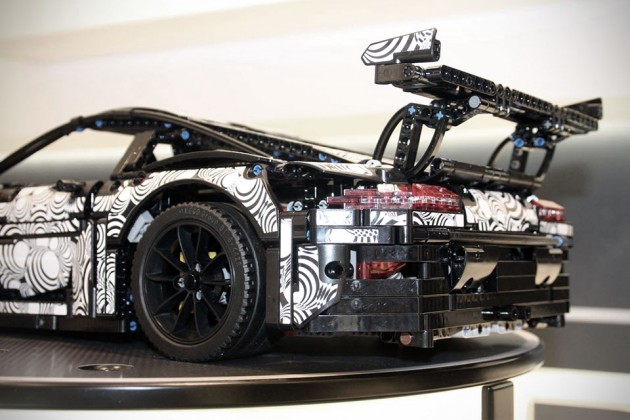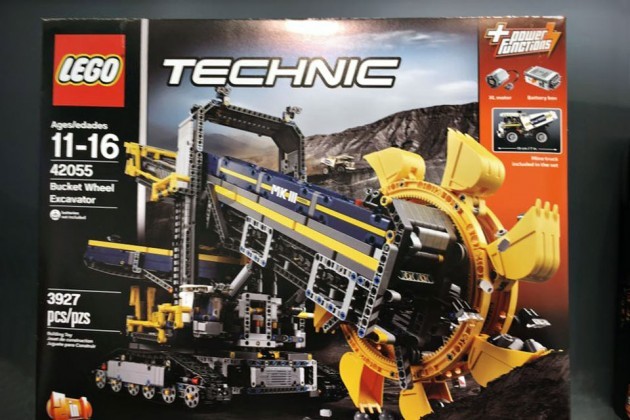 via Brothers Brick