With a rich architecture history and ownership, we are pretty sure the The Playboy Mansion, located at Holmby Hills, California, won't be lacking of potential buyers. The asking price though, is not for the faint of heart and to top its $200,000,000 asking price tag (that's $200 million!) is an odd clause, which states the buyer would have to allow the 89-year-old Playboy founder Hugh Hefner to live in the mansion for as long as he choose to. Sure. Not a problem if you are buying as a business venture like Bunny Up, but it will be totally weird if you are just another ridiculously rich family who wants to live in an iconic mansion. Imagine a totally unrelated, filthy rich old man and his 29-year-old wife roaming amongst your family. Man, that has to be the weirdest thing ever.
Anyways, this 12-bedroom home sits on a picturesque 5 acres (2.02 hectare) property and the 20,000 foot brick-and-mortar residence itself dates back to the 1920s (1927, to be exact). So, in a way, you'd be getting two histories: a historic architecture that's nearly nine decades old now and (part of) the history of United States' sexual revolution. Not many property can make that claim, really. The mansion was acquired by Playboy Enterprises back in 1971 for $1.1 million and it is one of the few private residences in L.A. with a zoo license. Why would a family living in a prestigious suburban area like Holmby Hills needs a zoo is beyond me.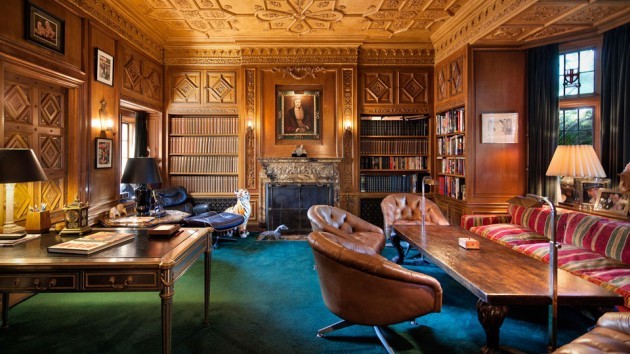 Histories aside, this expansive $200 million English Manor is certainly not lacking of unique amenities. Along with the 12 bedrooms comes 12 baths, a catering kitchen, the obligatory wine cellar, a home theater, a separate game house, gym, tennis court and a freeform swimming pool complete with a large grotto. Sensuality (and bunnies) not included and also, we are not sure about those avian friends either. The Playboy Mansion has, reportedly, a couple of interested parties, including Orlando-based Bunny Up, who plans to turn it into a museum, as well as Hustler's Larry Flynt. Interested parties can hit up The Agency, or Hilton & Hyland for more information.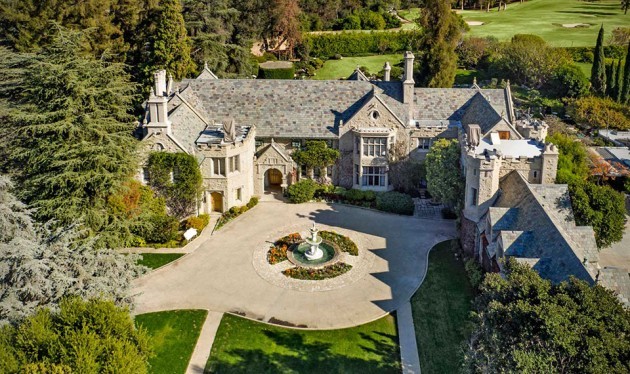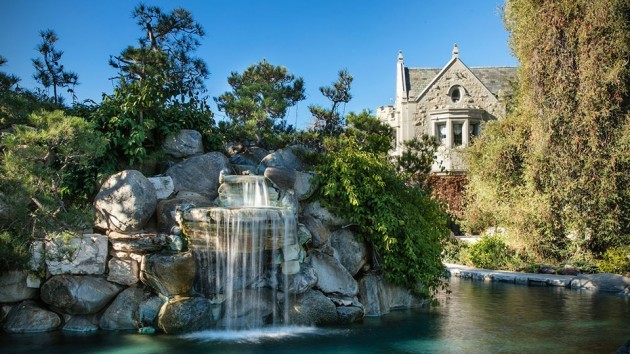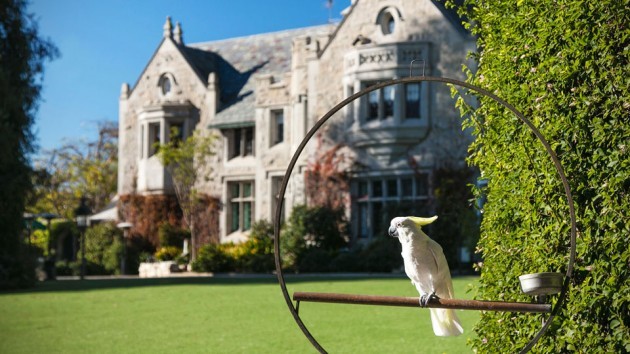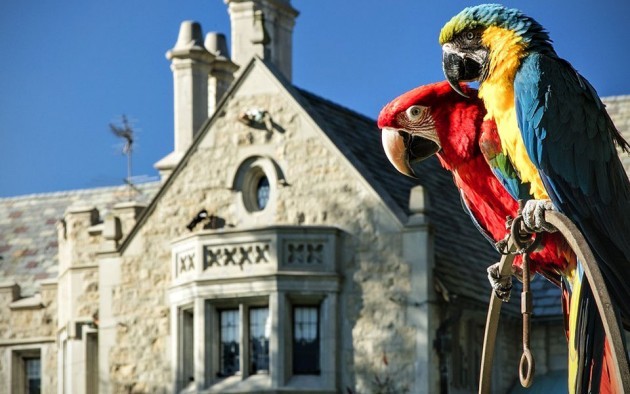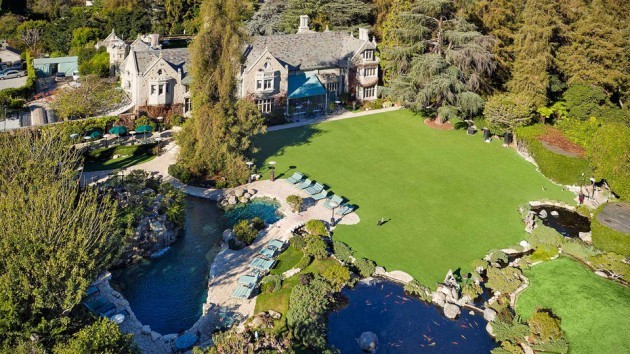 via Robb Report