McIntosh Labs is an extremely revered brand in audio excellence, but oddly enough, in the sixty and half decades in the high-fidelity audio business, the New York-based company never had a pair of headphones in its portfolio. Well, that's has changed when it first announced the intention to take on the headphone market, starting with a headphone amplifier and a pair of headphones, called MHP1000. That was in January. Apparently, it is available now at McIntosh dealers worldwide for, unsurprisingly, a princely sum of $2,000 – exactly as it was reported by various back in January. So what do you get for 2 grand? Culmination of 65 years in audio engineering and know-how cramped into a pair of beautifully, if not luxuriously, crafted audio cans. Its aesthetic has consumed us even before we started reading into the features and specs.
Anyways, digging under the hood, you will find a 40mm 3-layer compound diaphragm with viscoelastic center layer driver in each of its closed design earcup. There is no fancy noise cancellation here. Maximum isolation from ambience noises are achieved though the said closed design, while Beyerdynamic-developed Tesla technology brings the signature McIntosh sound for a fully immersive personal listening experience. Low frequencies response is enhanced by bass ported which, together with the aforementioned drivers, delivers a response rating that ranges from an impossibly low 5Hz to 20kHz. Built-wise, it is not short of the 'audio luxurious' features, including premium Italian leathers on the headband and earpads, and metal alloys hardware.
It come supplied with two cables: a 1-meter cable with 3.5mm stereo connector and a 3-meter cable with 6.3mm stereo connector. Both cables feature gold-plated Mcintosh custom designed connectors and shielded wiring for maximum audio quality. With such a premium price, it is in your best interest to be acquiring a pair from a brick-and-mortar retailer. No?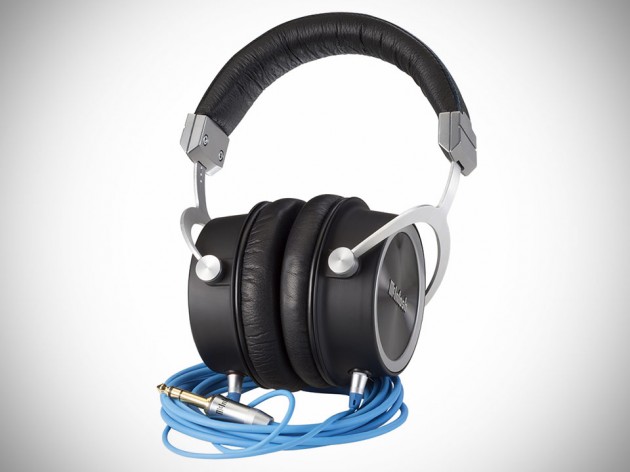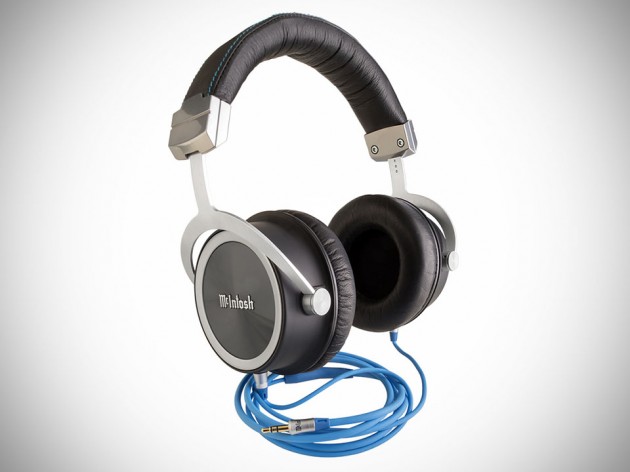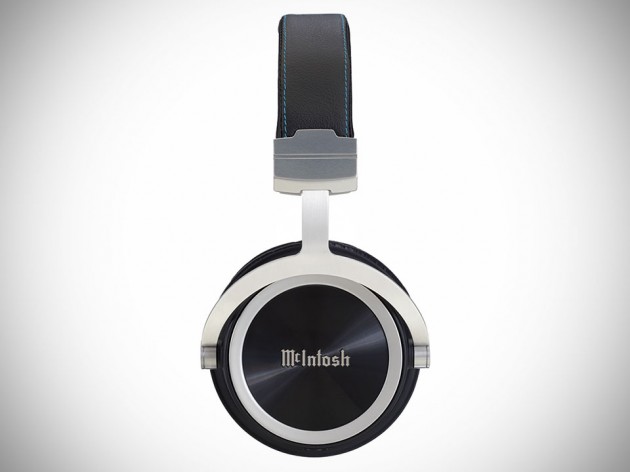 McIntosh via Robb Report