Minimalist or slim wallets are a dime a dozen, and here's another one from a Californian dude who we really should award as the most persistence creator. Now that he had our attention with his passion, we are certain that he will deliver what he had promised. Anyways, a little thing about slim wallets; you seriously can't have one too many of them. Why? It is minimal, which means you can easily switch between different wallets anytime you wish. Having said that, if you're in the market for another minimal wallet and is all up for some serious handcrafted item, then may we suggest you check out Monk & Guru Handcrafted Minimalist Cork Wallets.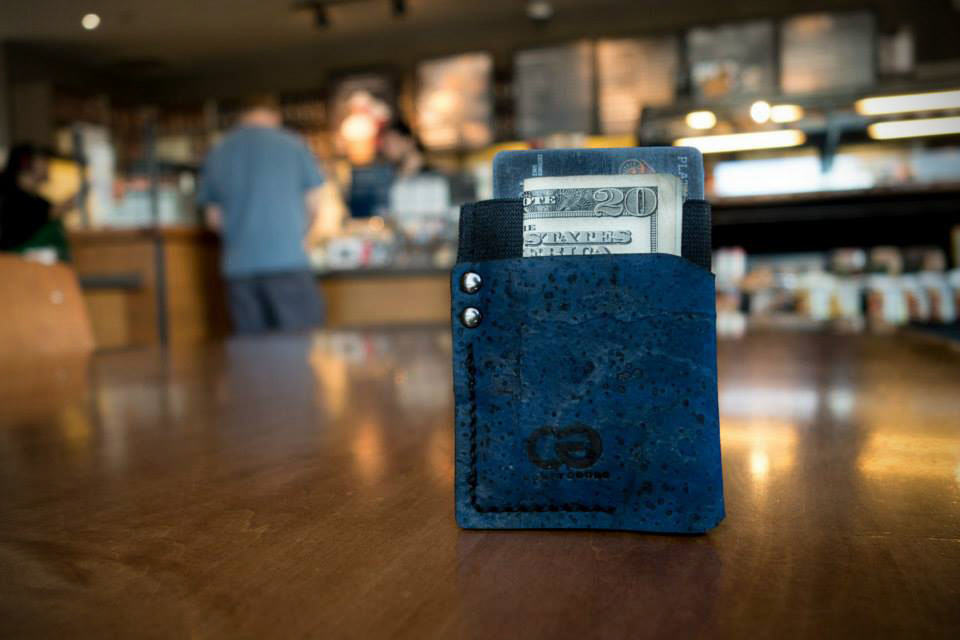 There isn't really a lot to talk about slim wallets, really, except that this is 100% handcrafted in the good'ol US of A using eco-friendly Portuguese cork fabrics and elastics, and held together with rivets (nice touch there) and hand-waxed thread. Unlike most product that made the same handcrafted claim, the Monk & Guru item does look its part as being handcrafted, which gives it the raw, artistic flair that you seldom find in the market and we appreciate that.
Two versions, one with elastic and another without, are available in a choice of patterns and colors, which you can pre-order via Kickstarter, starting at $20. Yes. It is that affordable, which reinforced our statement of why a person can never have too many slim-form wallets. Anywho, the campaign has met its set funding goal, which means production is a go. However, don't procrastinate for too long cos' the campaign ends in three days.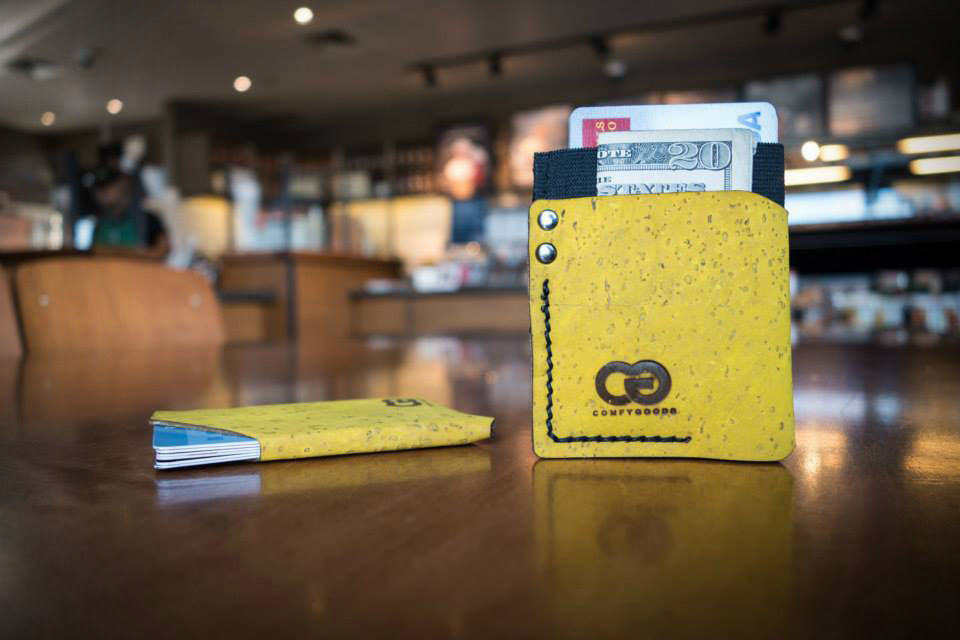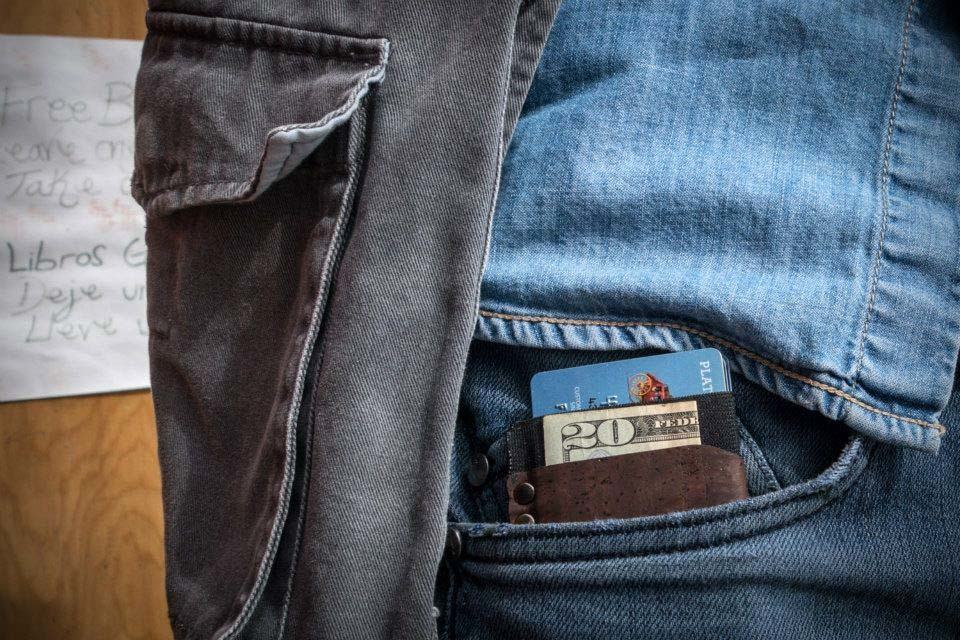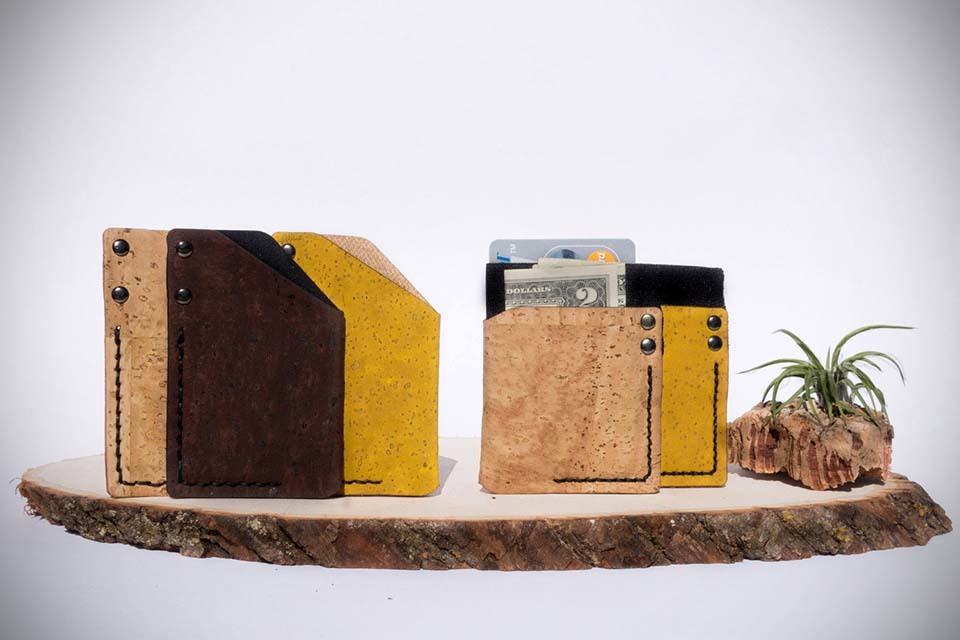 submitted via TIP US page.