What's the biggest thing this season? Virtual Reality. Well, not just Virtual Reality, but Virtual Reality backpacks. Why? Because nobody wants to be tripping over cables when there's a VR headset glued to their heads and because VR should be mobile. As it turns out, HP isn't the only company tinkering with the idea of equipping a PC on your back; MSI too. In fact, MSI has revealed ahead of the Computex Taipei this year their iteration, simple called Backpack PC. I know. The name is a little less than inspiring (unlike Omen X, which sounds pretty impressive) and it isn't as sleek as Omen X, but hey, it's a start, isn't it?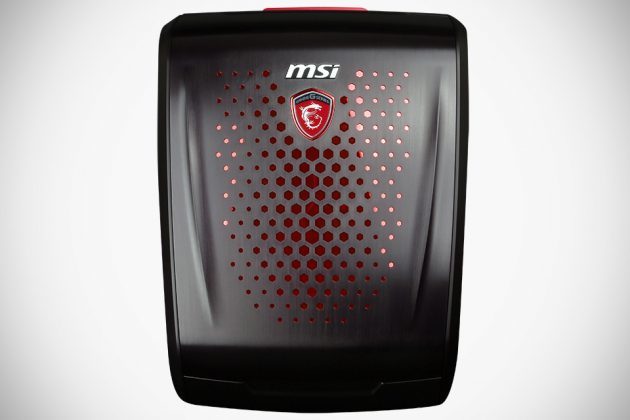 Official words are, the Backpack PC (no seriously, MSI should think of a better name than this) is powered by Intel Core i7 and has a NVIDIA extreme level GTX980 graphic that should like you cruise through your VR experience without a hitch, or at least for the next hour and half of use on its onboard 28-cell battery. With the cables out of the way, users will be able to move around and enjoy VR, even with the biggest movements without ever worrying about falling face flat due to tripping hazard posed by cables. There's no worry of pulling the laptop or desktop off the table too since that computer is now worn on your back. Neither will you experience the sudden unplugging due to tugging of the cables.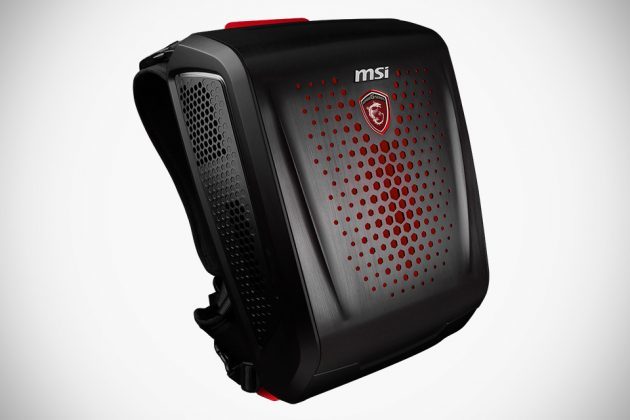 For now, it looks like VR backpack is the way to go if freedom of movement and immersion are to be expected from your VR experience, but there is a price to pay and that's a rather hefty 12 lbs of heft required to be on your back. Like I said, unless we find ourselves with a PC that's as powerful and at a size of a smartphone, a backpack-style PC is the way to go. But hey, if it's that immersive, you might very well forgot that you have a brick on your back, right?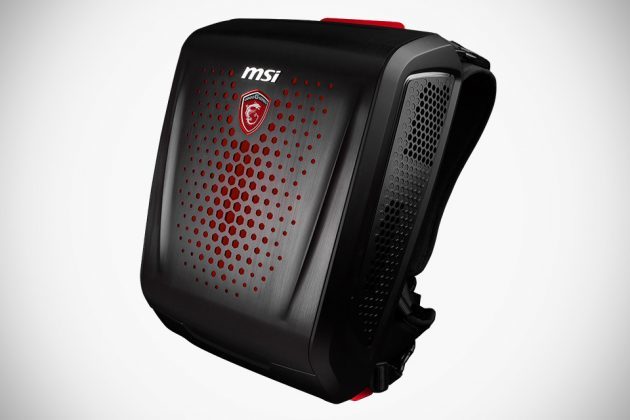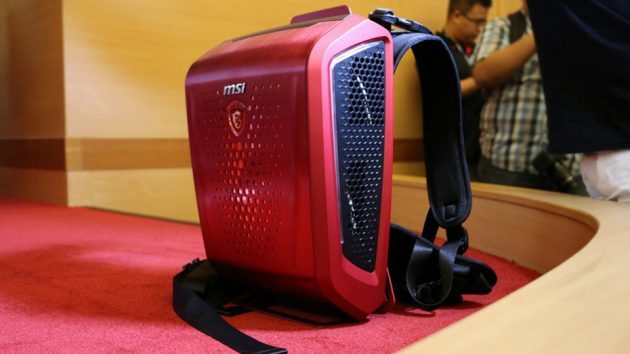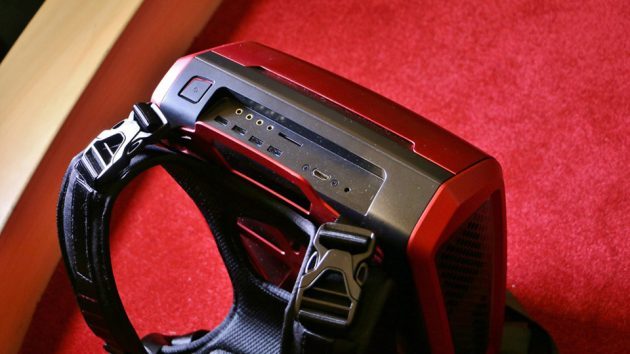 A huge shout out to Pedro of Max Borges Agency for sending us the official images!
Additional images via ARS Technica.
via HardwareCanucks via ARS Technica